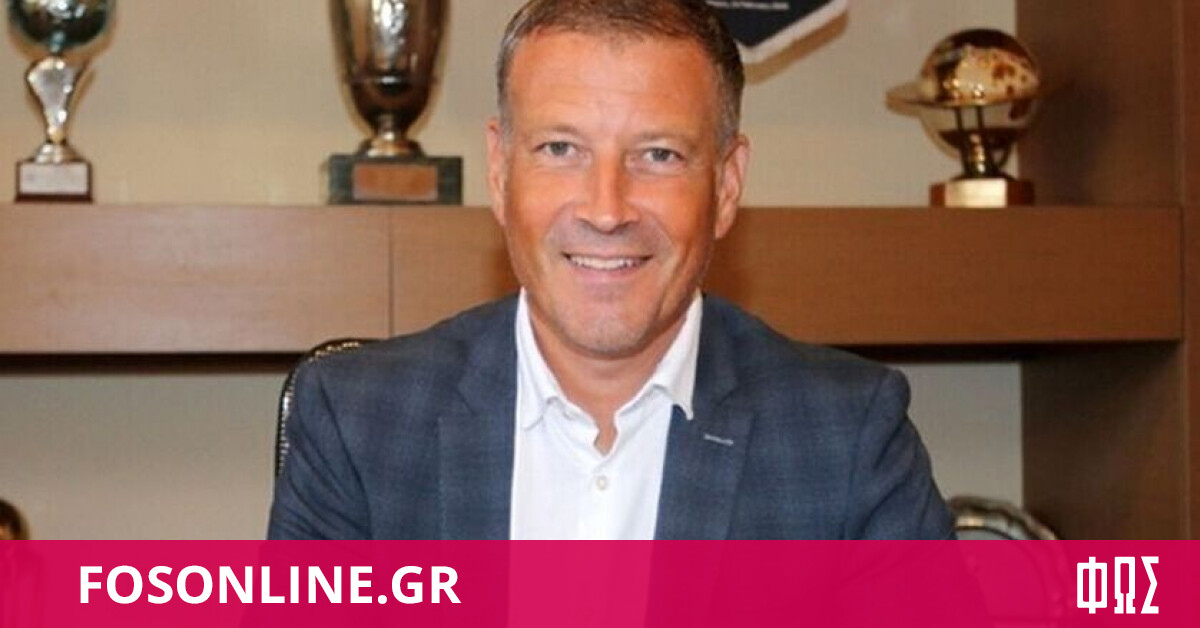 The head of the Central Arbitration Committee Mark Clattenberg analyzing its controversial phases 12th race justified him Dutch referee Bass Naihaus for his decisions in the derby Aris- PAOK
The Dutch referee Bass Naihaus justifies the Mark Clattenberg for his decisions in the derby Aris- PAOK!
The English chief referee, as usual, analyzed in a video all the controversial phases of the match he went through in the Super League.
THE Clattenberg focused on all three controversial phases of the derby Aris – PAOK.
Regarding the penalty that Aris won, which was correctly given according to him, he stressed: "KED agrees with the imposition of the penalty because the attacker is the first to make contact with the ball with his right foot, with the ball then coming in contact with the goalkeeper's outstretched arms.
Then immediately the goalkeeper, in his attempt to play the ball collides with the right foot of the attacker causing a violation which results in a penalty as any contact with the ball by the goalkeeper was not enough to be considered a clear and deliberate contact with it ".
For the phase that PAOK asks for a penalty to Tzolis, Clattenberg stressed that the PAOK striker is doing theater and no offense was properly charged, while a little earlier, according to him, the referee rightly let the game unfold: referee and be awarded a penalty.
"A few seconds earlier, the same attacker was able to maintain possession of the ball when he was marked by various defenders with the referee properly letting this promising attack develop," Clattenberg said.
For the last phase of the match, where PAOK shouts for a hand and a penalty, Klattenberg claimed that Aris had been fouled by the goalkeeper, but added that the referee should have gone to check the phase in the VAR before whistling the end.
Specifically, Klatenberg underlined: "The referee ended the match after a foul by the attacking team inside the penalty area. The VAR checked the video and agreed with the referee that there was no offense and that it was safe to end the game.
KED disagrees with the referee as the last phase of the match should be checked and a decision made before the final whistle. KED after checking the incident finds out clear move by the attacker to block the goalkeeper and as this was the first offense there was, a foul in favor of the defending team should be blamed.
Playing the ball with the hand by the attacker and then by the defender would not be important given the initial foul on the goalkeeper ".
The "LIGHT" on your door and on your computer