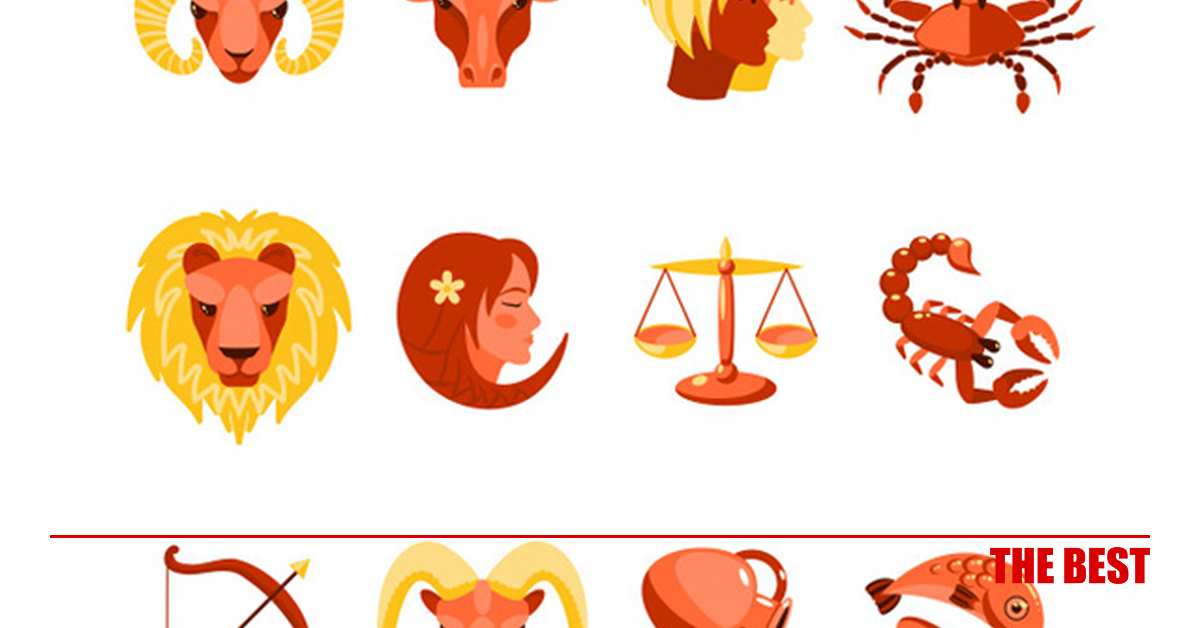 Aries
Today, in addition to work, it would be good to take care of yourself and pay special attention to your body. In addition to relaxation, a good way out would be to renew your wardrobe, which would help you go up psychologically. In case you have any significant problems, seek professional help.
Taurus
Do not let material gain determine your attitude, behavior and future planning, because beyond matter there is a spirit that you try to put aside… Undoubtedly you have achieved a lot lately and you are rightly proud, but you can do a lot more to succeed, if you take care of your spiritual world a little more.
Gemini
You feel very good, balanced, happy, almost happy! Enjoy your cloudless day and save it like the apple of your eye for the most demanding moments of the coming month… After much and serious thought you decide to put an end to something that was causing you anxiety and worry. Get rid of clutter you do not need and keep focusing on the benefits.
Cancer
A charming being enters your life through your environment and if he manages to approach you, the evolution will be erotic. However, focus your attention on what is happening around you! Even superficial discussions can get great information or new ideas. In your relationships and collaborations, the usual climate may change for a while.
Leo
If you have taken care of your personal and professional life, today you will find that many things work automatically and you will soon reap the success of your efforts. However, you have not yet managed to complete what you are looking for and this makes you tense. But you must show patience and perseverance in your efforts.
Virgo
Global influences today will soon bring about changes in the work environment. Try to promote your business plans and your social rise. Emotionally things are better and optimism will soon return to your heart. Take advantage of today's favor and settle your financial affairs.
Libra
Your spontaneity can cause you headaches, since without you wanting it will cause communication problems with those around you. It is possible that in a family reunion things do not turn out as expected and something or someone irritates you. Try not to spoil the night of all the others…
Scorpio
Pay attention to the way you express your views in your professional space, because it is easy to misunderstand and create problems out of nowhere with partners. Do you feel that you should slow down a bit in your frantic pace today and relax. Your body has sounded the alarm and you need to find the time to obey.
Sagittarius
Your imagination is galloping today and making you dreamy. Avoid saying too much and keeping an atmosphere of mystery, letting those around you guess… It is not a day for decisions, nor to look back on your past, because your assessments will be confused. There is a tendency to feel a thunderous passion!
Capricorn
You will experience some betrayal, big or small, my friends, and you will be hurt, because you did not expect it. But do not let it get you down. Based on your intuition you will be able to find an end to the strange situations that occur around you and concern you directly or indirectly.
Aquarius
Your intuition warns you of a background you can not yet detect. Is it a problem that arises in your professional space or a betrayal on a personal level? The future will show you. As for your feelings, if you need to love and be loved, you will have to work hard and maybe for a long time to make that a reality. Love is gained gradually and is not given…
Pisces
Your intuition warns you of a background you can not yet detect. Is it a problem that arises in your professional space or a betrayal on a personal level? The future will show you. As for your feelings, if you need to love and be loved, you will have to work hard and maybe for a long time to make that a reality. Love is gained gradually and is not given…