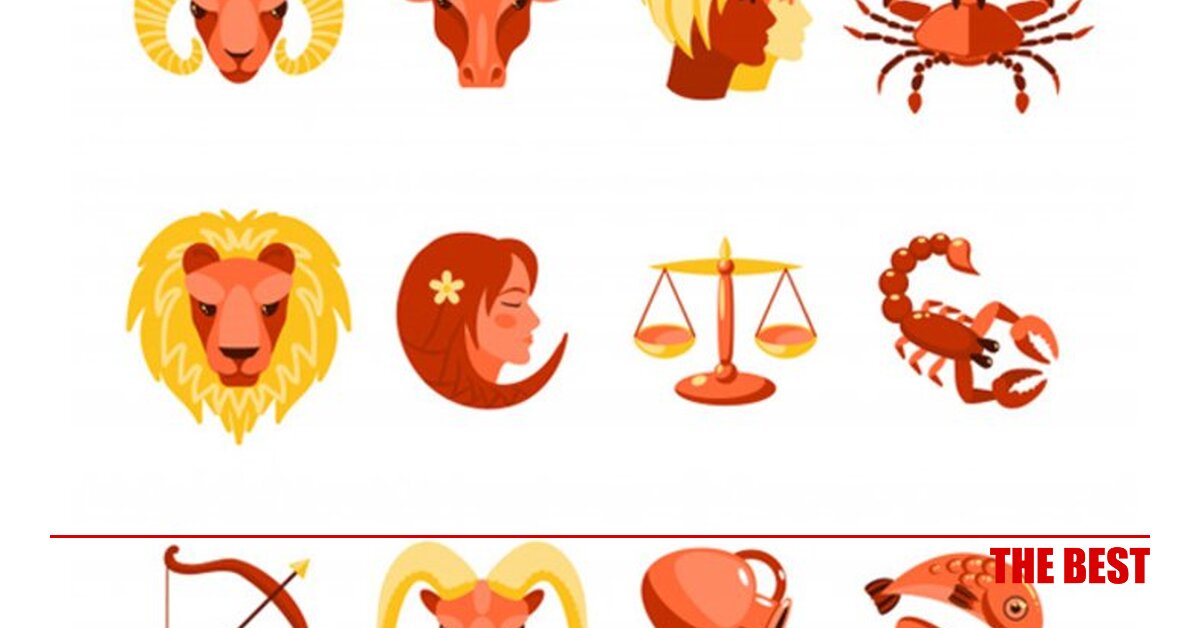 Moon in Capricorn – in full.
Aries
Today you have to put aside everything small and insignificant that concerns you, either correcting it or leaving it for a more convenient time. However, it's the day you may have to make important decisions about your personal life! If you are in a long-term relationship, the evolutionary course of which leads to marriage, do not delay the necessary discussion and setting the date.
Taurus
You need to distance yourself from certain events or people in order to get rid of the weights that keep you from moving forward. An outing with good friends will lift your spirits and fill you with positive energy. Do something refreshing for yourself…
Gemini
Where you thought your work had found its rhythm and you were well on your way, the day comes to remind you that you should not rest, because you are just at the beginning and you have to work hard to achieve it. In addition, a family member will need your support and guidance today. You need to devote enough time and patience and persuasion to help effectively.
Cancer
Do not dramatize a situation. It may be just a misunderstanding or you may be disappointed because you offered more than is appropriate. In addition, contacts and travel with people from abroad will give you unique experiences, while your business deals will be advantageous.
Leo
Your personal life is at its best and many of the worries you had have been put aside. You can now focus on your career. Because an opportunity like today rarely comes into our lives! Make sure you use it, because your life will change significantly. The way you use body language will play an important role.
Virgo
You may find today that achieving success creates the expectation of even greater achievements in the near future, something that probably worries you. You subconsciously take stock of the last period, the battles you lost, the ones you won. However, the experiences you have gained are invaluable and will help you take your next steps towards maturity.
Libra
The day will bring interesting news or discussions! Unusual and impressive activities will excite you. Avoid financial transactions or starting new ventures. Friendly feelings make you feel happy. Any change will require effort before you reach the final result.
Scorpio
The feeling of satisfaction will be intense, as you feel justified for your hard work and patience. But there is no time for relaxation and complacency. Also be mindful of those around you and avoid giving rights to your behavior. Honesty always wins…
Sagittarius
Express your admiration for people you love and who truly deserve. An issue is particularly easy to resolve! Only mutually understandable discussions can have a happy ending. On the emotional side, be a little more relaxed and flexible with your sexual partner or the evolution of your relationship.
Capricorn
Today is a great day for your emotional life, as you could revitalize a relationship that had declined or start something new if you are single. However, your over-optimism and overestimation of your strengths is your worst enemy. Lower the bar and make realistic shots so they can perform.