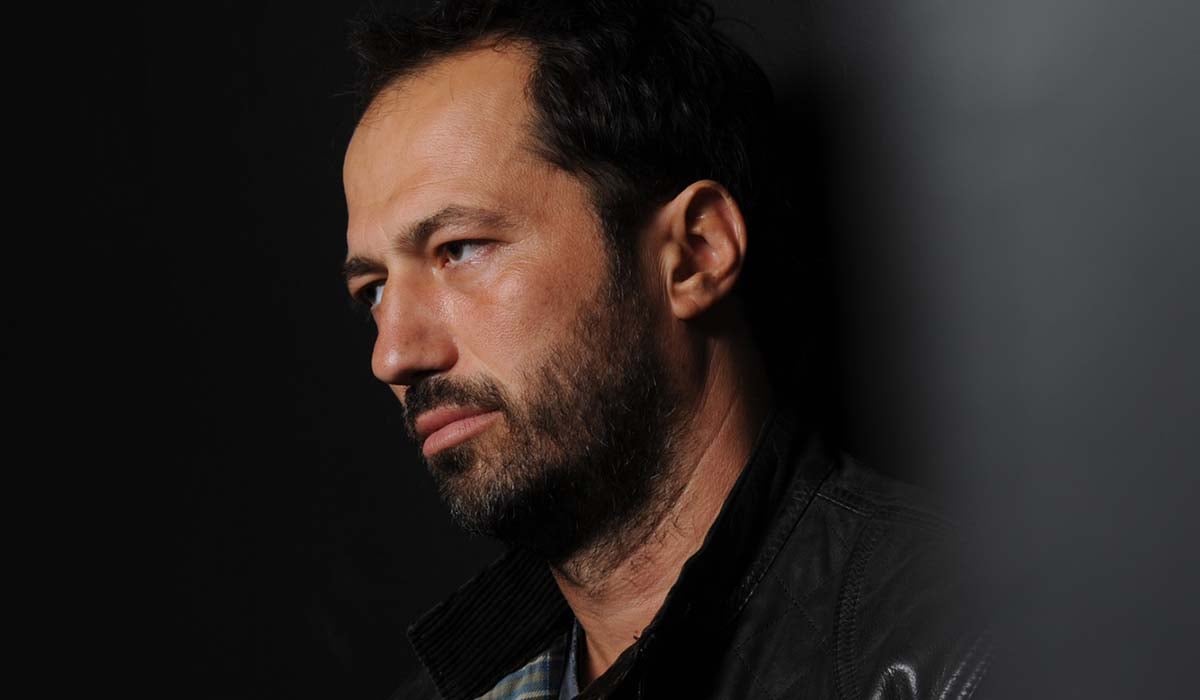 Dimitris Sirinakis is a gang leader in prison! In a surprise role they saw the "king" of Greek porn, who changed for a while the "menu" of the movies in which he put his "signature" and made a guest appearance on the police series of Cosmote tv "Another Me – Purification", which has nothing to envy similar Netflix productions!
Speaking to "Espresso" o producer of erotic films revealed his experience as an actor but also how the production chose him to appear in the second cycle of the series in which Pygmalionas Dadakaridis stars again! "In the first episode of the series, I was the head of the prison. I had to deal with the mentally ill killer of the first cycle of the series played by Vassilis Risvas! But I had an ignominious end, since my threats to his face did not catch on, since the paranoid medical examiner who transformed into a serial killer cuts my throat with the food tray that is for the prisoners " says Dimitris Sirinakis and continues: "The collaboration came about, as I give for the needs of the shooting of the series some of the antique cars that I have from my collection. The director Sotiris Tsafoulias saw something in my eyes and he suggested that I impersonate the leader of the prisoners, who comes face to face with the paranoid Theseus, who has been taken to prison after his arrest! "Because I am a big fan of the series, I gladly accepted the offer".
The shooting
The "king" of Greek porn also tells us how he got on set: "This is a series by the standards of foreign major producers and deserves a big congratulations to the president of Cosmote tv Dimitris Michalakis, who supports it. From there on I was impressed by the professionalism and ethos of the director, by Sotiris Tsafoulias, as he runs constantly so that no one misses anything, from the actors to the cameramen. In the beginning the truth is that the actors were surprised by what they saw me but immediately hugged me. In fact, I was very happy to meet Petros Lagoutis and Tassos Nousias! They are awesome kids and I would comfortably go on vacation with them!
In fact, Dimitris Sirinakis does not rule out participating in a TV series again, while he tells us that he asked not to get paid for his guest appearance: «There was no way I could accept money for my participation. It was a great joy and honor for me to be chosen in such a great production. From there on I am a person who does what pleases me, I do not rule out anything for the future! " explains to us.