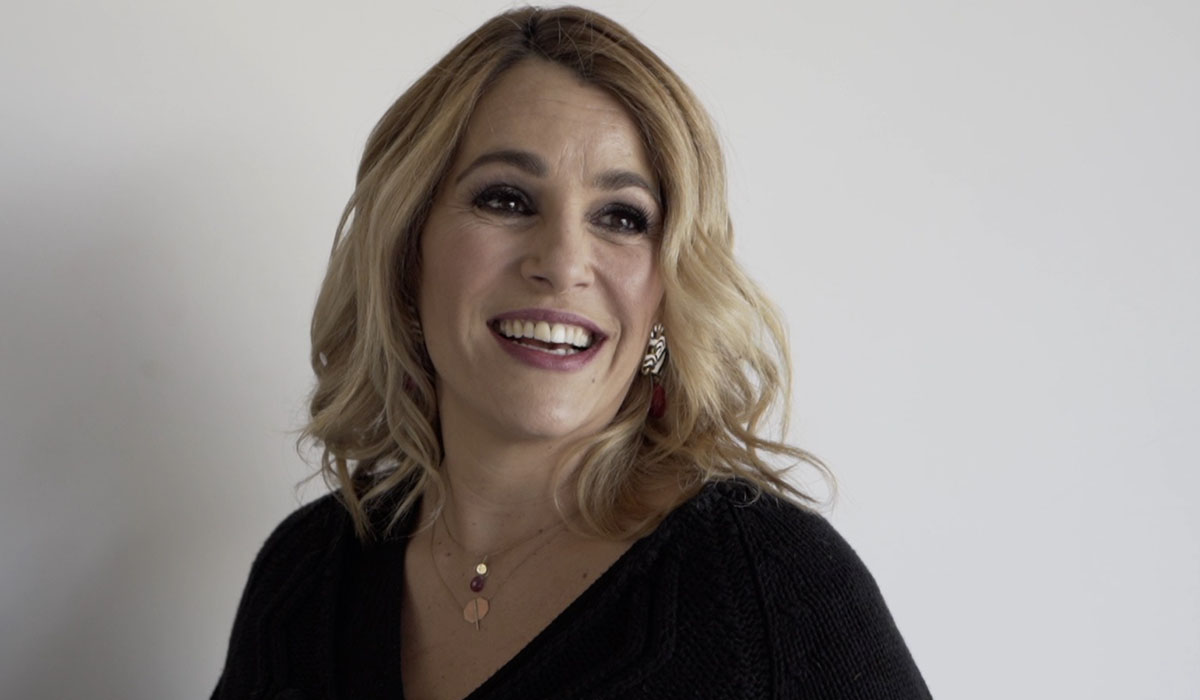 The lockdown has established a new routine at home with pajamas and overalls, without makeup and without special care. The opening of hairdressers, however, helped the psychology those who asked for a small renewal in the hazy pandemic atmosphere.
Among them is the favorite actress Jenny Botsi who hurried to make a change in her hair and stimulated her her confidence with a short frame. The actress who has devoted herself to the role of mother in the last year, dared as she describes in her post on Instagram to cut her long hair, something that made her feel 10 years younger:
"And yet I did it! I dared it without any role imposing it on me. I did it for me !! At difficult – strange – lonely etc etc .. hours we spend, let's do something for ourselves! @panoskallitsis thanks for this change! A weight left me !! And… .I will say: I feel 10 years younger! – and I do not want comments " wrote in her post.