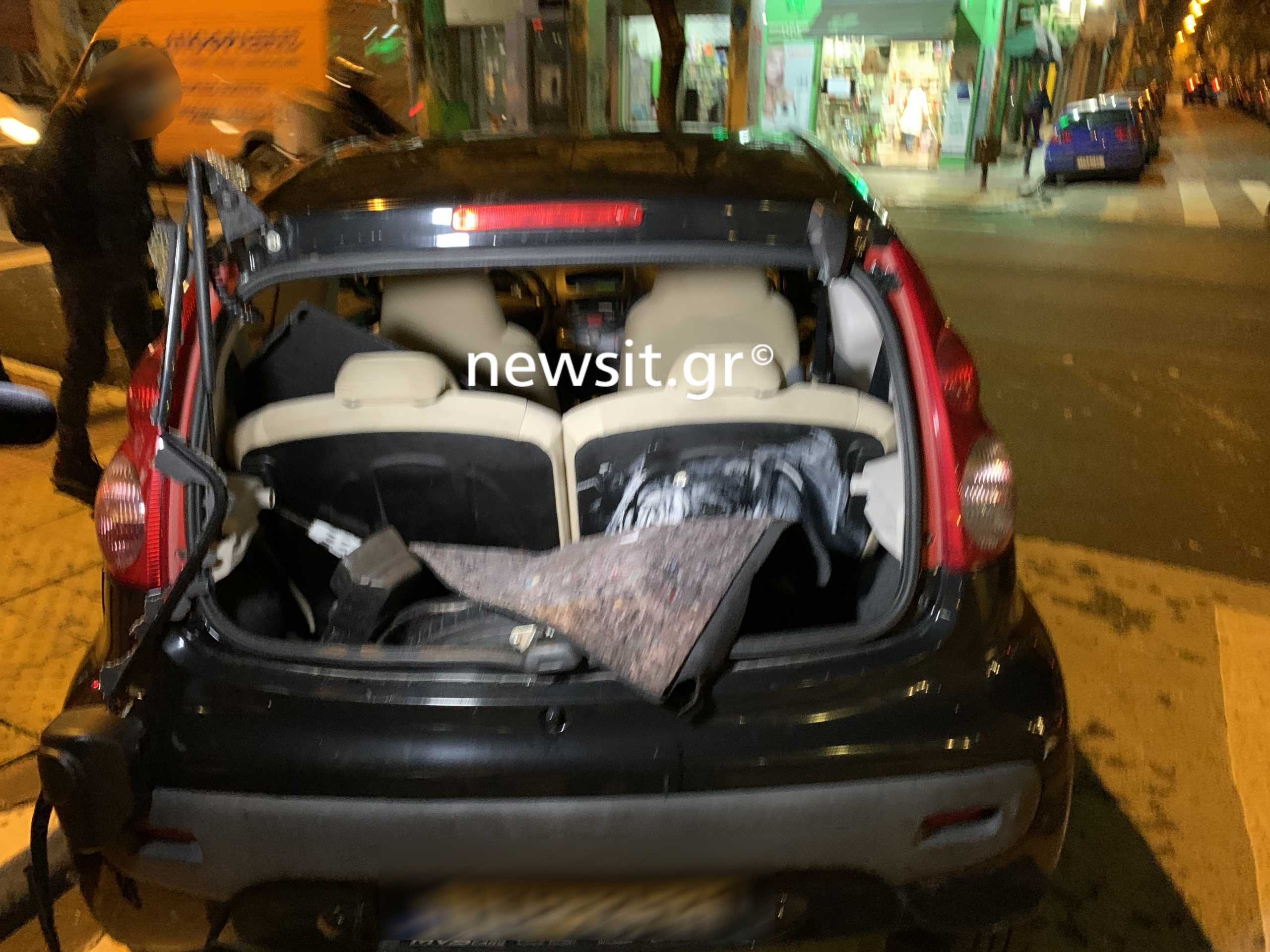 Disturbance prevailed in Patissia after a clash and shootings, probably between foreigners at the junction of Nikopoleos and Korfiou streets.
A man was shot by a pedestrian while in the car with two other passengers. Despite the blow, they managed to reach the junction of Iakovaton and Patision streets.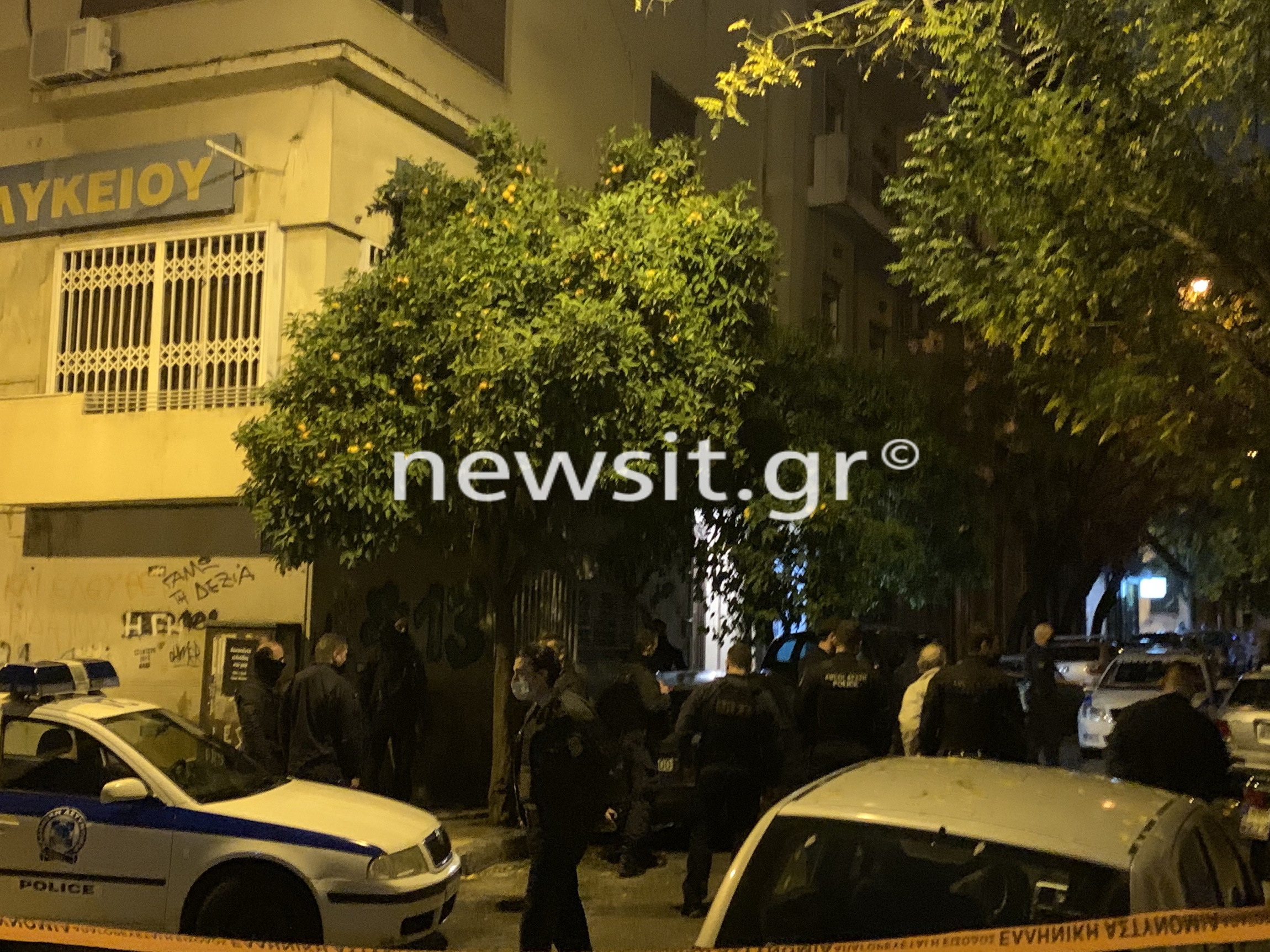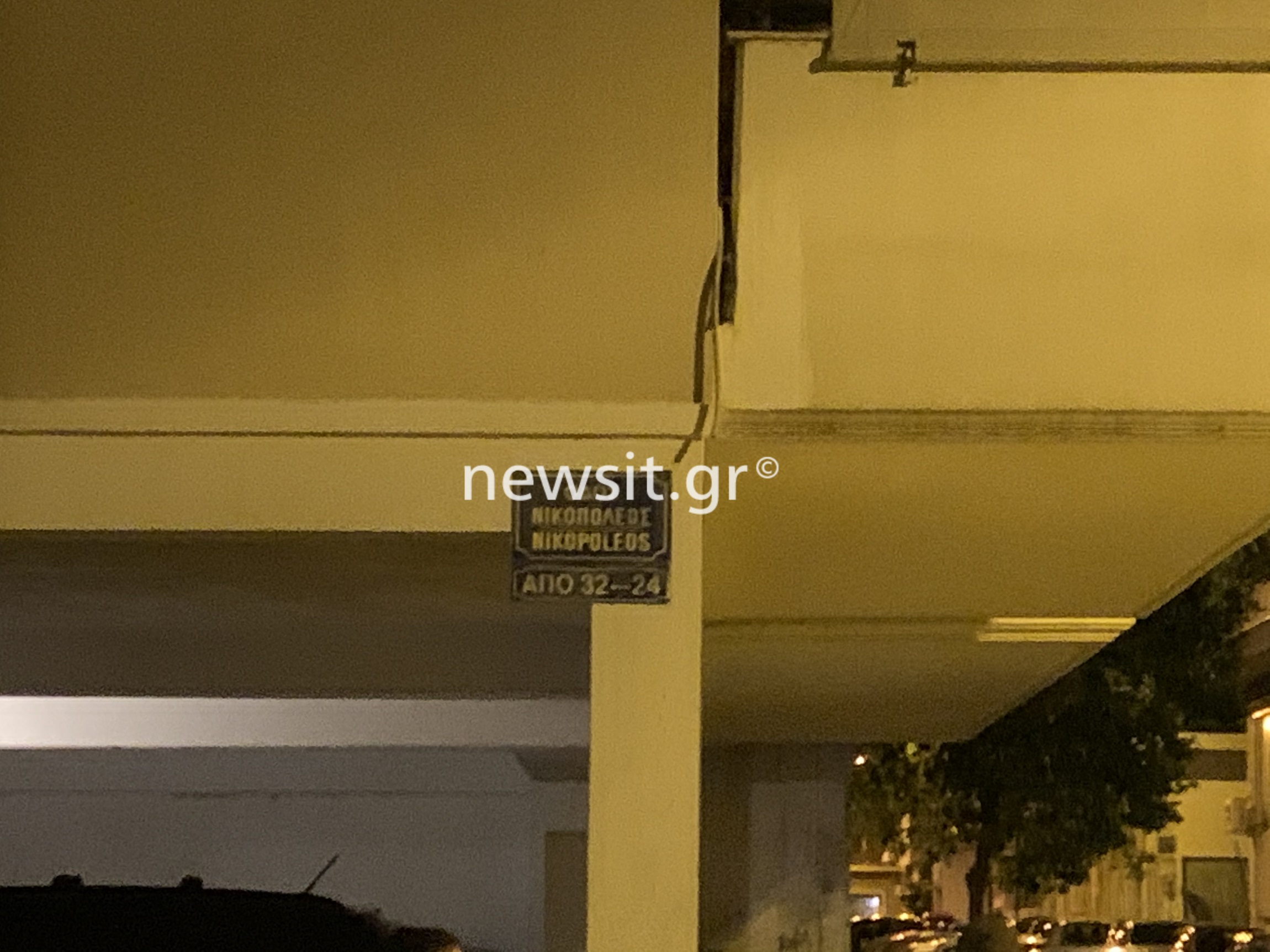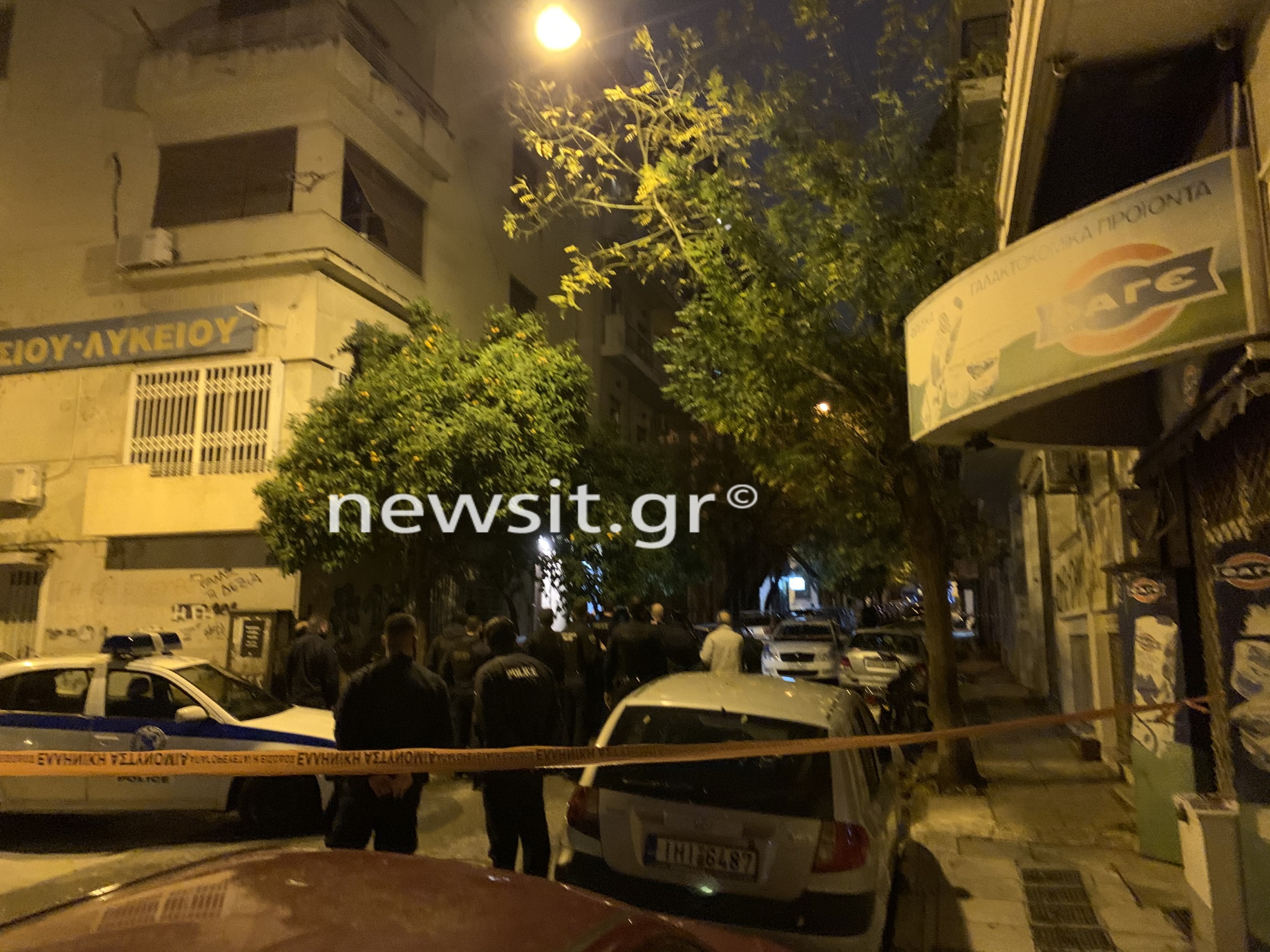 The men of the DIAS team who rushed to the spot found the man injured in the car while the perpetrators had left. The other two passengers tried to escape, but a man and a woman were arrested.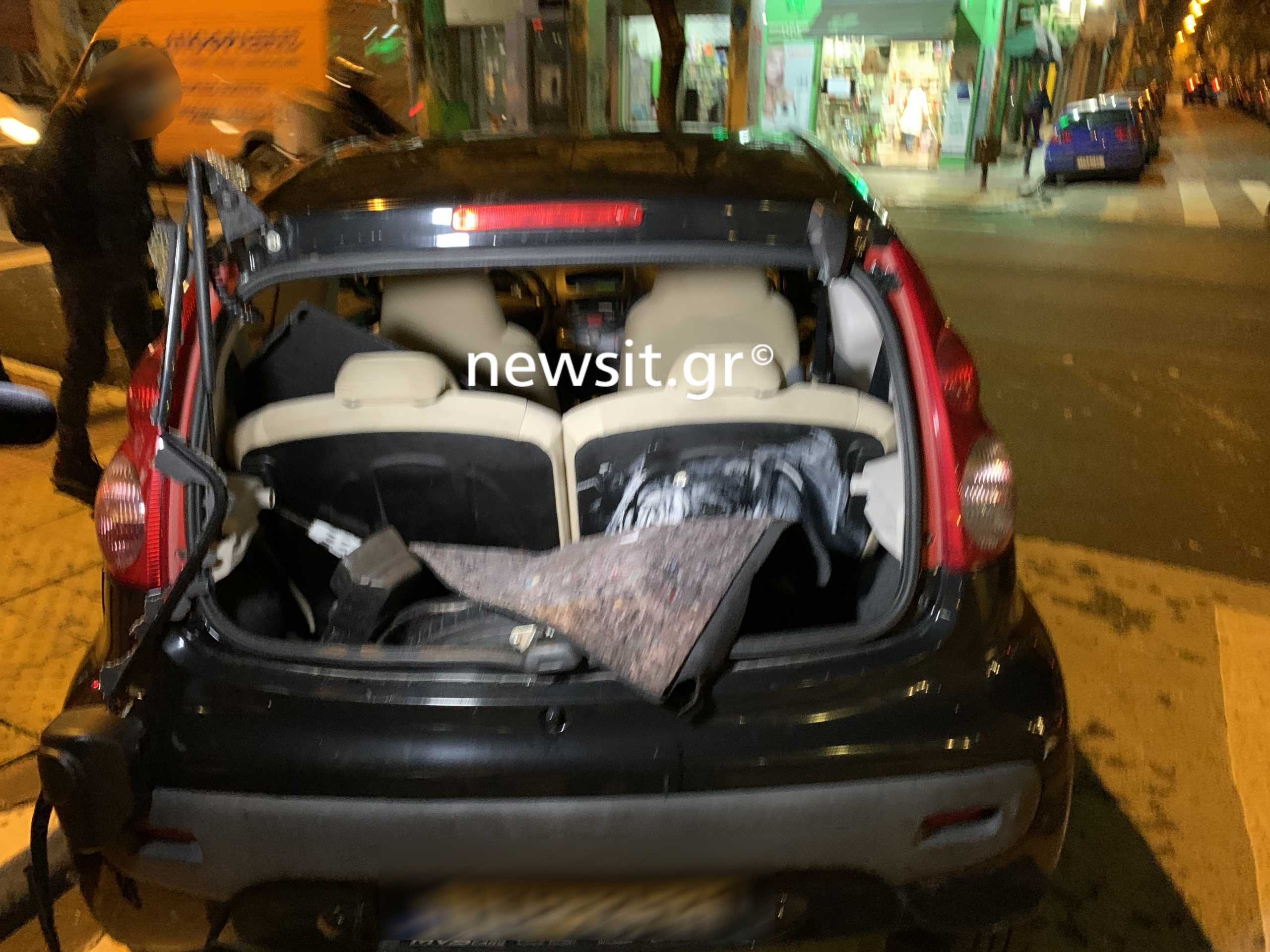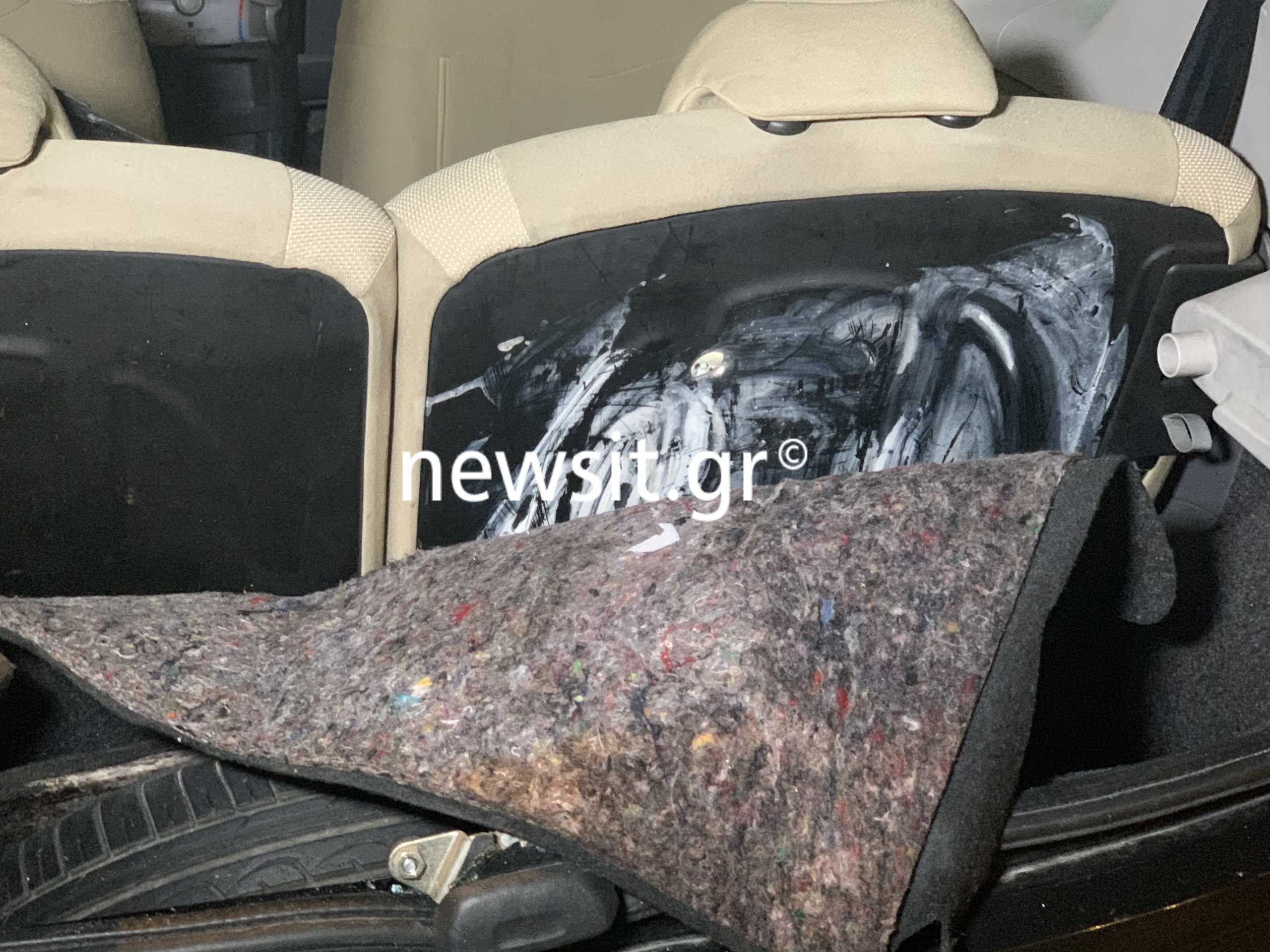 The injured person was treated and is being treated in a serious condition at the General Hospital of Athens, "Georgios Gennimatas".
During a search carried out in the area, four pistol shells were found on Nikopoleos Street, about three blocks away from the place where the car with the injured man was located. A police operation is currently underway to locate the perpetrators of the injury.
Reportage: Lefteris Suhaib
With information from ΑΠΕ-ΜΠΕ