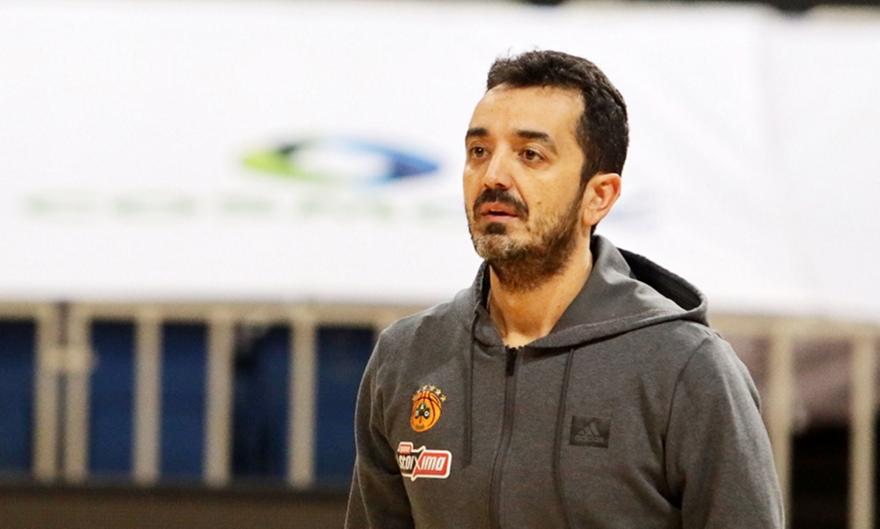 To leave behind their nerves, fatigue, frustration and feeling of injustice from the match with Real and to focus on tomorrow's match with Alba, showing that yesterday's appearance was not … a flash, George Vovoras called his players.
Details of what the coach of Panathinaikos said about:
-the course of Panathinaikos: "What is true in the EuroLeague is that you have to have a short memory. What I told the kids is that if we want to say that yesterday's game was something representative of our team, we have to show it in tomorrow's game. If we had to play with character and toughness against Real Madrid, tomorrow you should probably do it to a superlative degree. "Tomorrow's game will show the degree of our mentality and the mentality that this team has."
-Alba's way of playing: "He is with the same coach, Mr. Reneses, for several years, many children are together and play in their own way, whether they have ten consecutive wins or ten consecutive defeats. Even within a race, they will not change their approach, no matter what. The fact that they come from consecutive victories certainly gives them extra confidence, but each match is different. Alba is a team that enjoys reading situations in free play. So I think that the degree of pressure that we will transfer to the opposing team, will be able to spoil these collaborations that they have ".
-Alba: "And Alba is coming from extra time with the Red Star, she has a trip. The two groups are in about the same energy situation. For me, it is clear how we must deal with this struggle. If you let Alba think and read the situation, as he did last year in the first game, it is a team that can kill any opponent. He showed it against CSKA Moscow and Valencia. It is clear that you have to get them out of their logic, to do this the only way is pressure and how you use your hands. How tough you are, to be able to get them out of their logic. "If you let them play the basketball they can, they have the ability to beat any opponent, anywhere."
ON DEMAND: All reports on the official SPOR FM channel on youtube