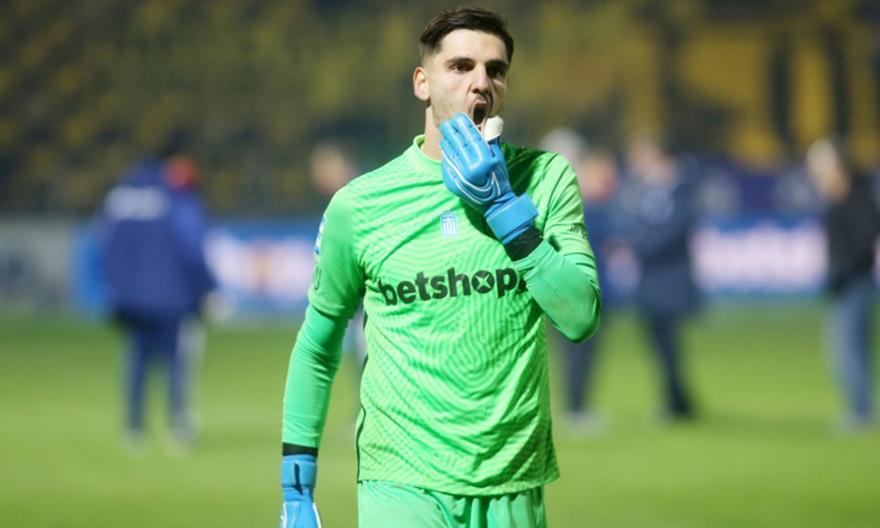 PAOK characterizes the punishment of Marios Ciambanis as imposed by the regulations.
In announcement issued by the "Northern biceps" on the investigation that followed the complaint of Karapapa for attempted bribery states, among other things, that he is determined to pursue the two-year exclusion of the goalkeeper of Aris.
Something referred to in Article 30 of the Code of Conduct of the EPO, which provides a specific time frame for a relevant complaint by the player and specifically states:
1) All persons bound by this Code are obliged to immediately inform within forty eight (48) hours the organizing authority and the EPO in any case approached in order to manipulate the course and / or the result in an unsportsmanlike, immoral or corrupt manner .

If they become aware of the involvement of other persons in such activities, they are obliged to inform the organizing authority or the EPO within five (5) days.
2) The persons of paragraph 1, if they fail to inform the organizer or the EPO of anything relevant that comes to their notice, the penalty of prohibition to perform any activity related to football for at least two (2) years is imposed.
3) In case of recurrence, a penalty of life exclusion from playing the sport of football is imposed.
ON DEMAND: All reports on the official SPOR FM channel on youtube