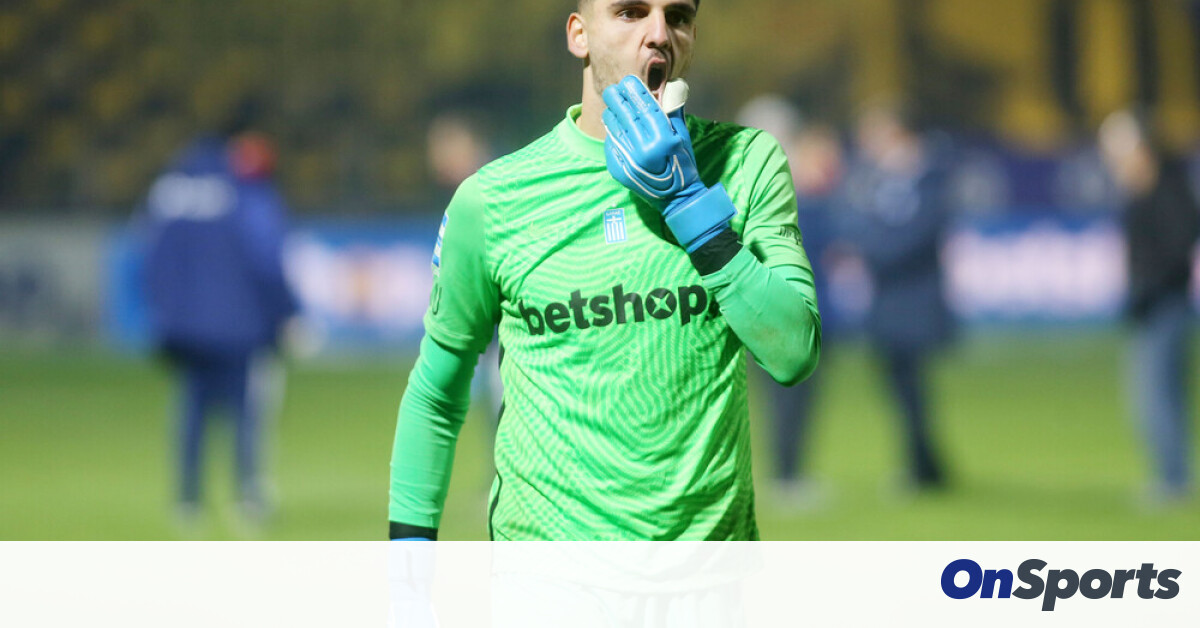 Case of bribery: Shocking message from Marios Ciambanis and attack against EPO and PAOK for the publication of his contract and his details.
Rapid are the developments in "bribery caseWhich has emerged since last Sunday night after the end of the Aris-PAOK derby.
The "war" between all those involved is raging, with Olympiakos, PAOK and Aris, either officially or through leaks and statements of their executives being at the knife.
The protagonist of the much-praised case, Marios Ciambanis, who after a complaint by the vice-president of Olympiacos, Costas Karapapas, claims that there was an attempt at bribery in his face before the Aris-PAOK derby, took a stand and broke his silence.
After the publication of his contract, but also of his details, in a post on Instagram, he talked about what is happening in the last hours and clarified that the case will take the path of justice.
See in detail in the photo gallery the post of Marios Ciambanis: