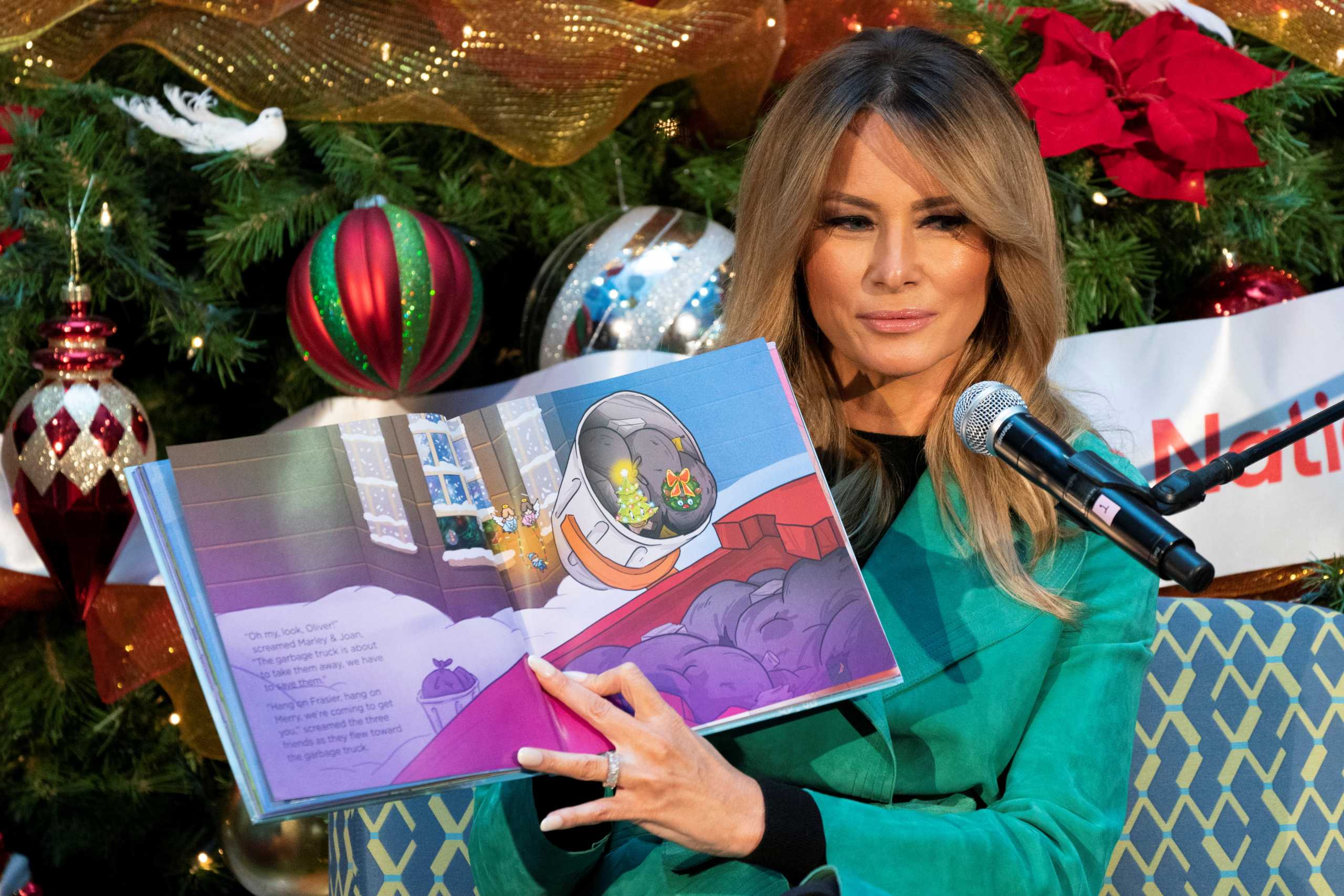 Without the mask, the Trump Inks. On Tuesday (15/12) the first lady of the USA visited the National Children's Hospital and decided not to follow the rules to limit its spread coronavirus as he read to the children… a Christmas tale.
Melania Trump, as their first lady USA, visits the hospital every year, did the same this year despite pandemic. The first lady of the USA, according to a CNNi report, arrived on the atrium of the hospital wearing a mask and took it out when she sat in front of a Christmas tree in order to read a fairy tale to the children.
First lady Melania Trump broke stated mask policy at Children's National Hospital when she removed her mask to read a holiday book to children https://t.co/wZieKw7cy3

– CNN Politics (@CNNPolitics) December 16, 2020
It should be noted, however, that – as the article states – although it kept the necessary distances, the hospital asks visitors to use a mask. "Everyone should wear a mask during their stay in any facility of the National Children's Hospital, in order to prevent the spread of COVID-19" according to the hospital's policy.
See photos: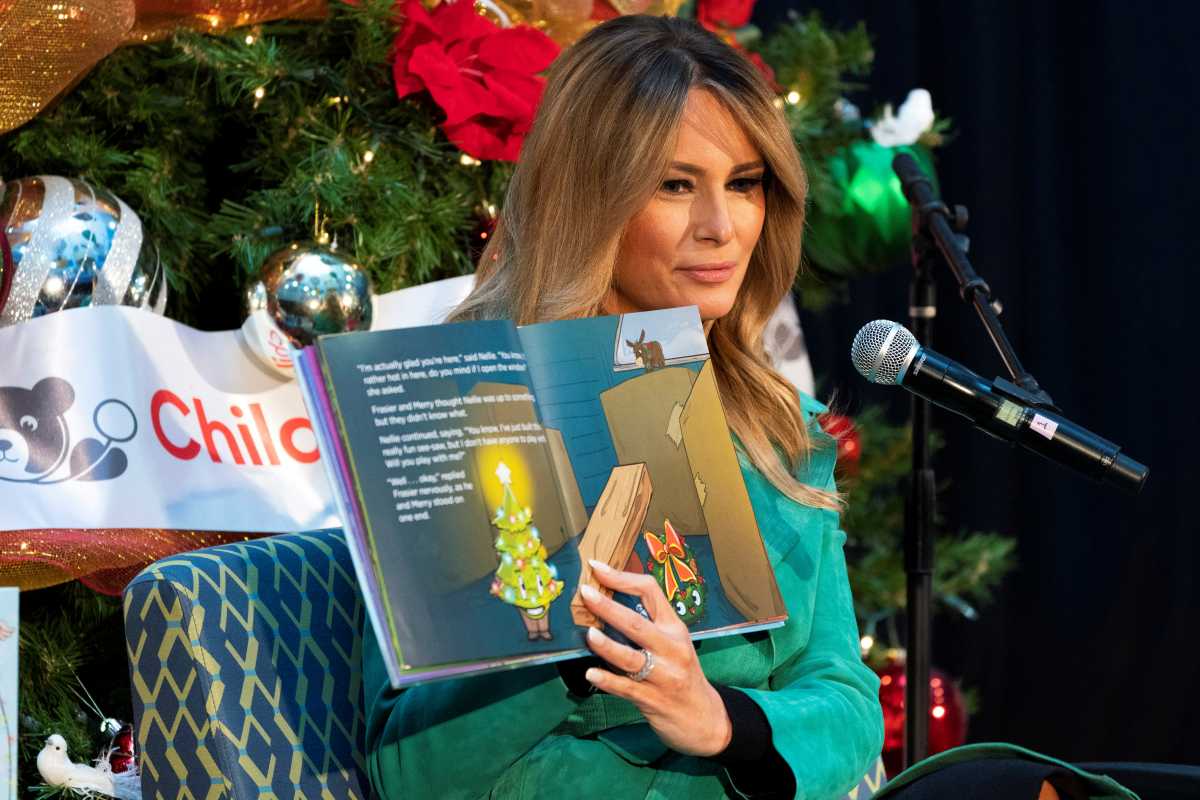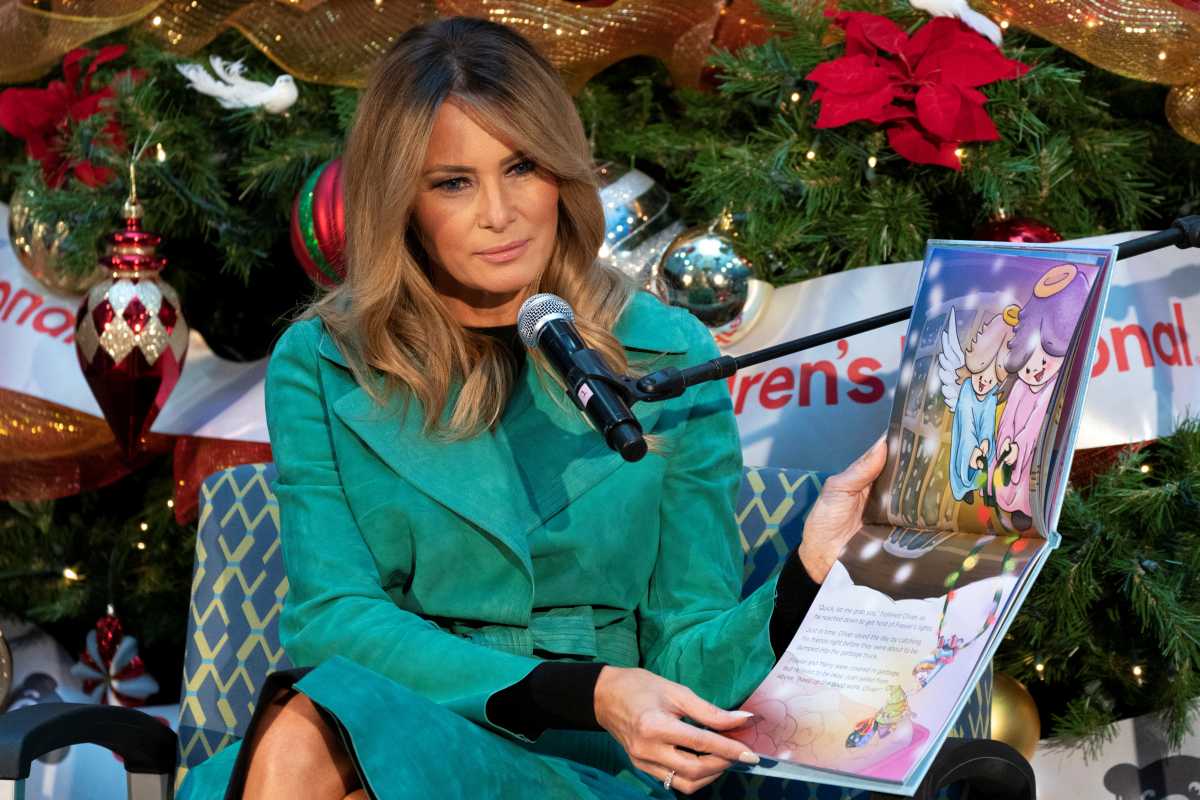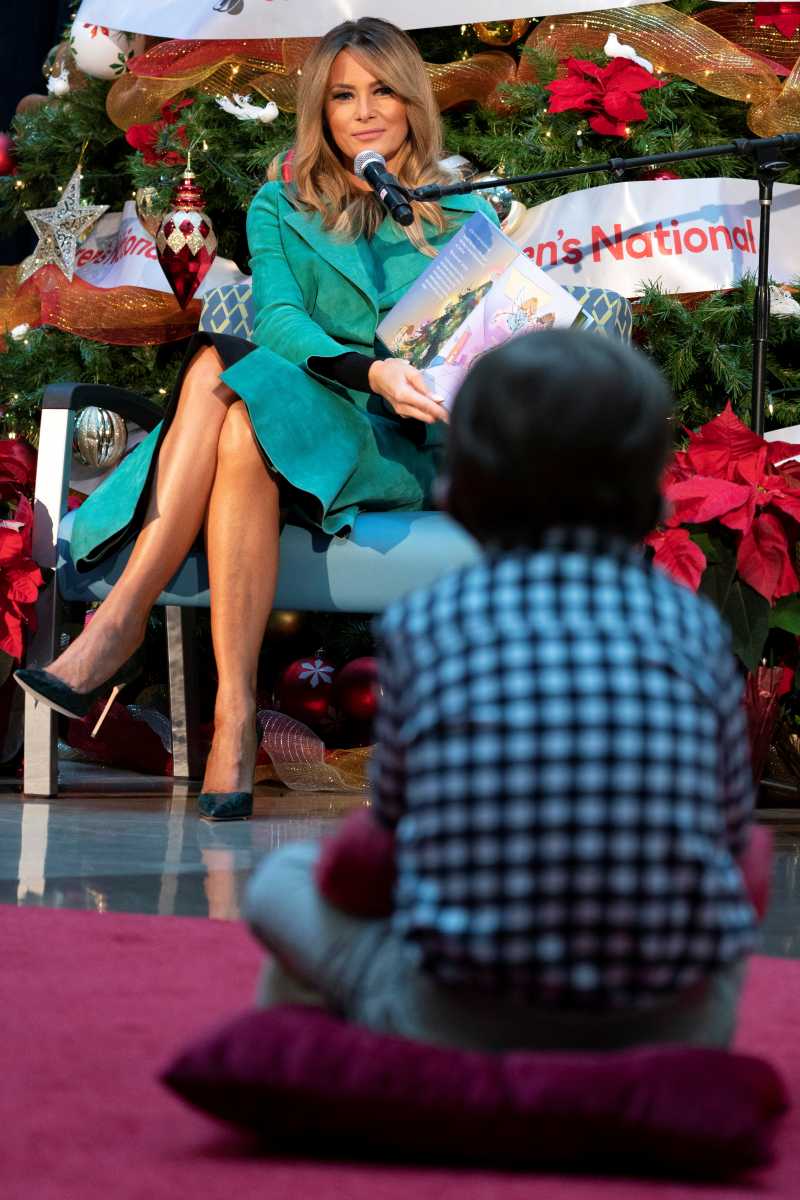 Melania Trump's press office, commenting on the incident on CNNi (albeit belatedly according to the media), noted that all necessary protection measures were observed and the prescribed protocol for speakers was followed. Melania Trump's associates also said that the speech of the first lady of the USA took place with very few people due to the pandemic and that all the necessary distances were observed.
Photo source: Reuters