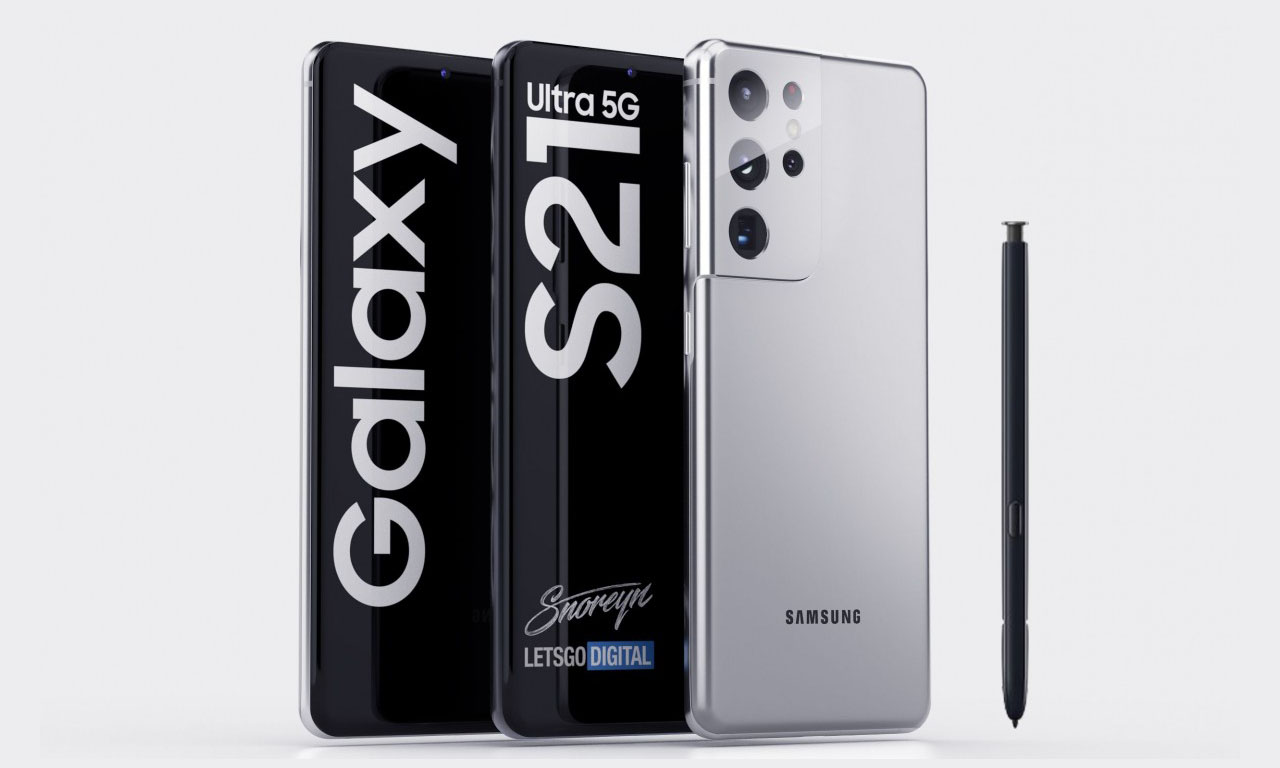 Countless rumors and reports insisted that Samsung would discontinue the Galaxy Note line. Today the company unveiled its plans for 2021 and confirmed that the new year will launch more foldable, but no phablet.
The president of Samsung Mobile, Dr. TM Roh, started his report by saying that the company will present more to the public in January, confirming the rumors about the launch of the Galaxy S21 next month.
Then he mentioned the foldables which will be much cheaper than their predecessors. He said they want to expand the list of foldable smartphones with more economical proposals suitable for every consumer.
The sequel was about the Galaxy Note that the public has loved so much. The company recognizes that its phablets have won over the public and have some distinctive features. That's why it plans to add their features to more models in other series. This confirms that the Galaxy S21 Ultra will support the S Pen and that the company will not release another Note.
Dr. TM Roh closed with a report on the cameras. The company is focusing on cameras and in 2021 will offer consumers improved AI capabilities and professional level cameras with excellent video capabilities.