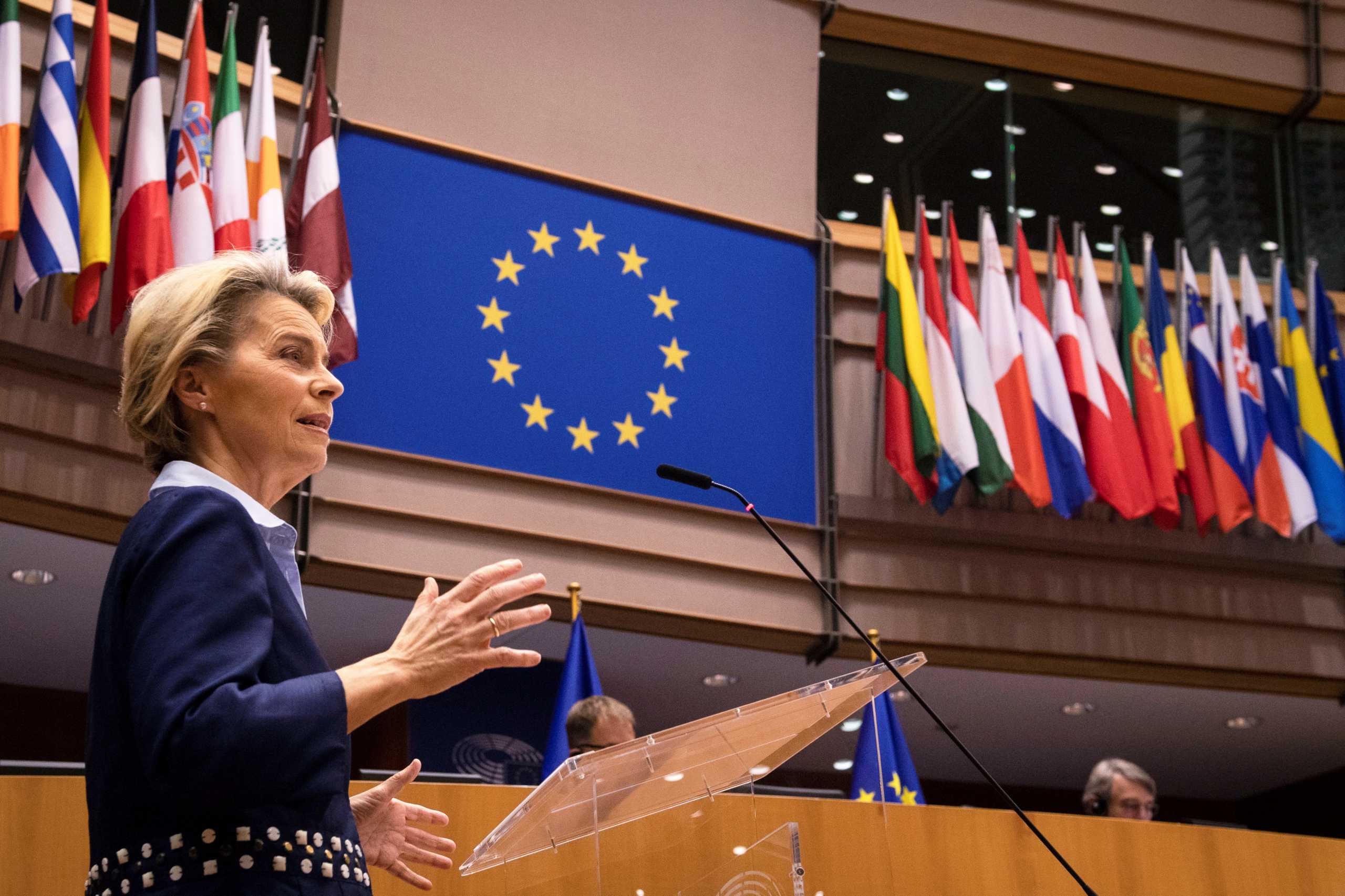 Germany enters a tough lockdown from today until January 10 with a record number of deaths, London closes bars and restaurants again and the Commission τρέ "runs" for the approval of the coronavirus vaccine. Which Europeans will do at the same time.
"All its member states The European Union will start vaccinations on the same day, "said Commissioner Ursula von der Leyen vaccinations. Her statement comes a day after it was announced that (in German gas) the European Medicines Agency would meet a week earlier, on 21 December, to discuss the approval of the Pfizer / BioNtech vaccine.
The intervention of its president Commission for vaccination in the European Union tries to allay fears that some countries might get the vaccine faster and therefore vaccinate their own citizens first.
Click4more Coronavirus – Study: One in four may not have been vaccinated before 2022
"Eventually, within a week, the first vaccine will be approved, so vaccinations can start immediately; it is a huge undertaking," the commission president told the European Parliament on Wednesday (December 16, 2020). "So let's start this vaccination campaign as soon as possible, all 27 of us, starting on the same day," he added.
Europe in lockdown waiting for the vaccine
Europe is facing a second wave of the coronavirus spread, forcing many countries to go on a lockdown before Christmas and New Year, effectively canceling the holidays.
One of these countries is Germany, which from today until at least January 10 will apply a hard lockdown, after the previous one, which came into force last November, failed miserably.
Germany, on the day of the second toughest lockdown, set a record for daily deaths, with 952 people losing their lives due to covid-19. In the last 24 hours, according to the Robert Koch Institute, 27,728 new cases were registered in the country, a percentage that is close to the record of almost 30,000 cases recorded on Friday.
Click4more London: Here's why pubs and restaurants are closing for the third time
The previous record of daily deaths was also announced last Friday, when the death toll had approached 600, while the situation in intensive care units in Germany is becoming alarming.
A total of 83% of resuscitation beds are occupied in the country's hospitals, the federation of doctors of intensive care units (Divi) announced this morning.