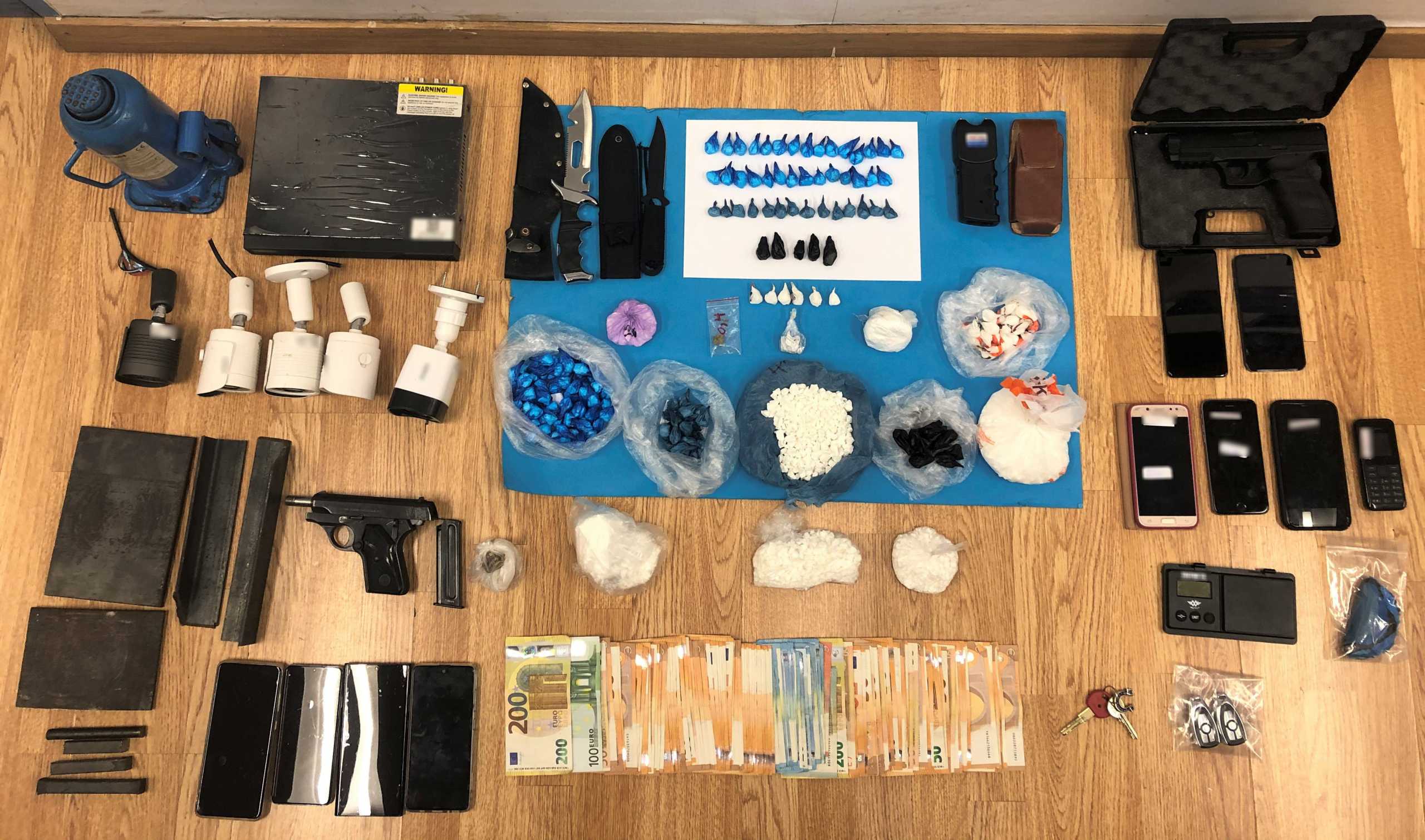 The criminal organization "worked" systematically in the trafficking of quantities of cocaine in various areas of Attica. 6 people, members of the organization, aged 27 to 52, were arrested.
Characteristics of this circuit are according to the official announcement of the Police:
Operation in the form of a "store" 24 hours a day, in shifts,

the use of electrical crypts in cars used to transport drugs, as well as "service" telephones for drug orders and deliveries,

the delivery with home delivery ("delivery") and

the wide range of the clientele, as more than 200 transactions have been certified.
See in the video of the Police, how the trained dog found the drugs, inside the electronic crypts:
To dismantle the circuit, a police investigation was carried out, in the framework of which data were used for its activities in various areas of Attica and mainly in Ekali, Nea Erithraia, Penteli, Chalandri, Kifissia, Maroussi, Psychiko, Voula, Alimo and Kolonaki, while special investigative techniques and profiles of those involved (profiling) were created.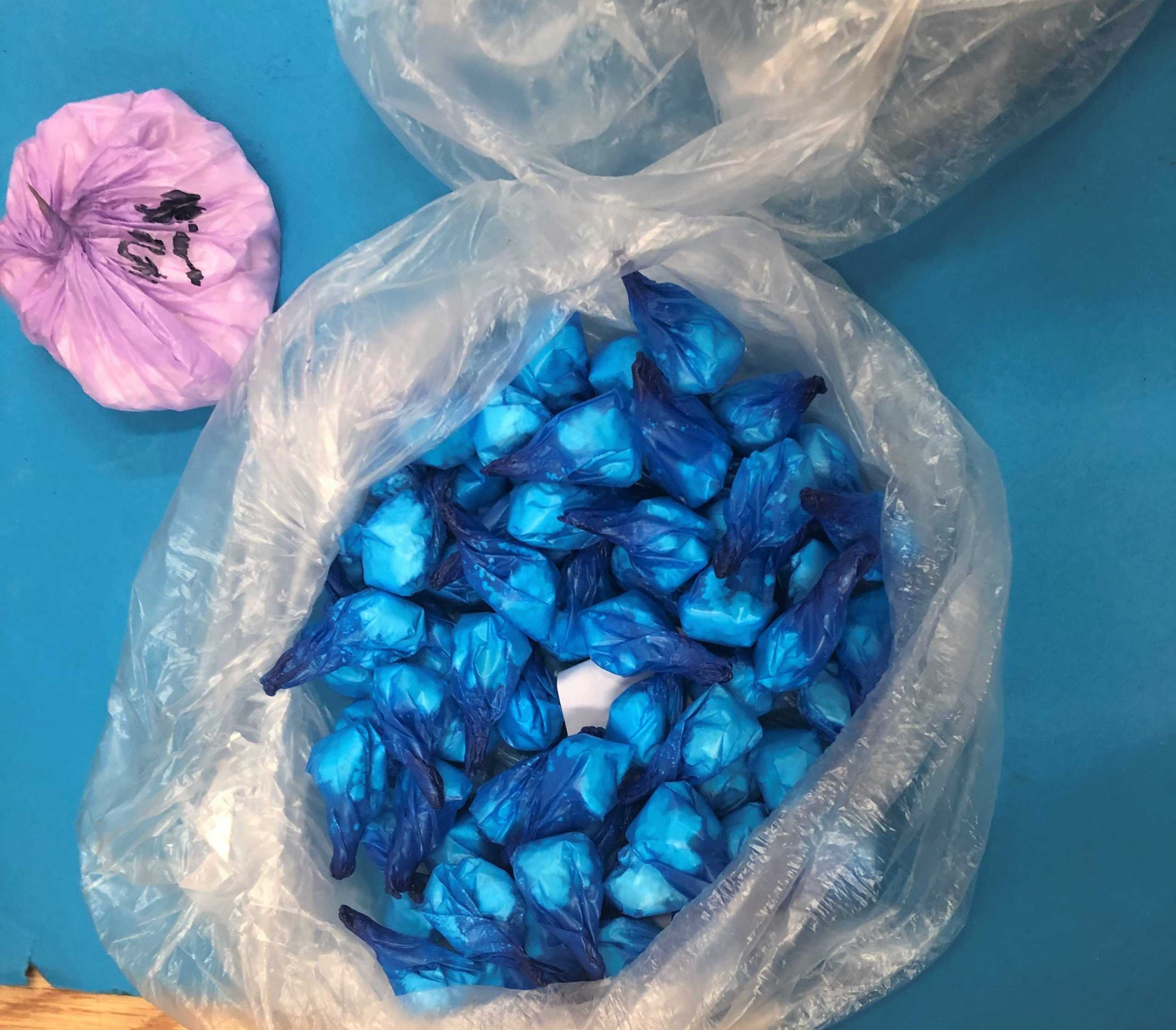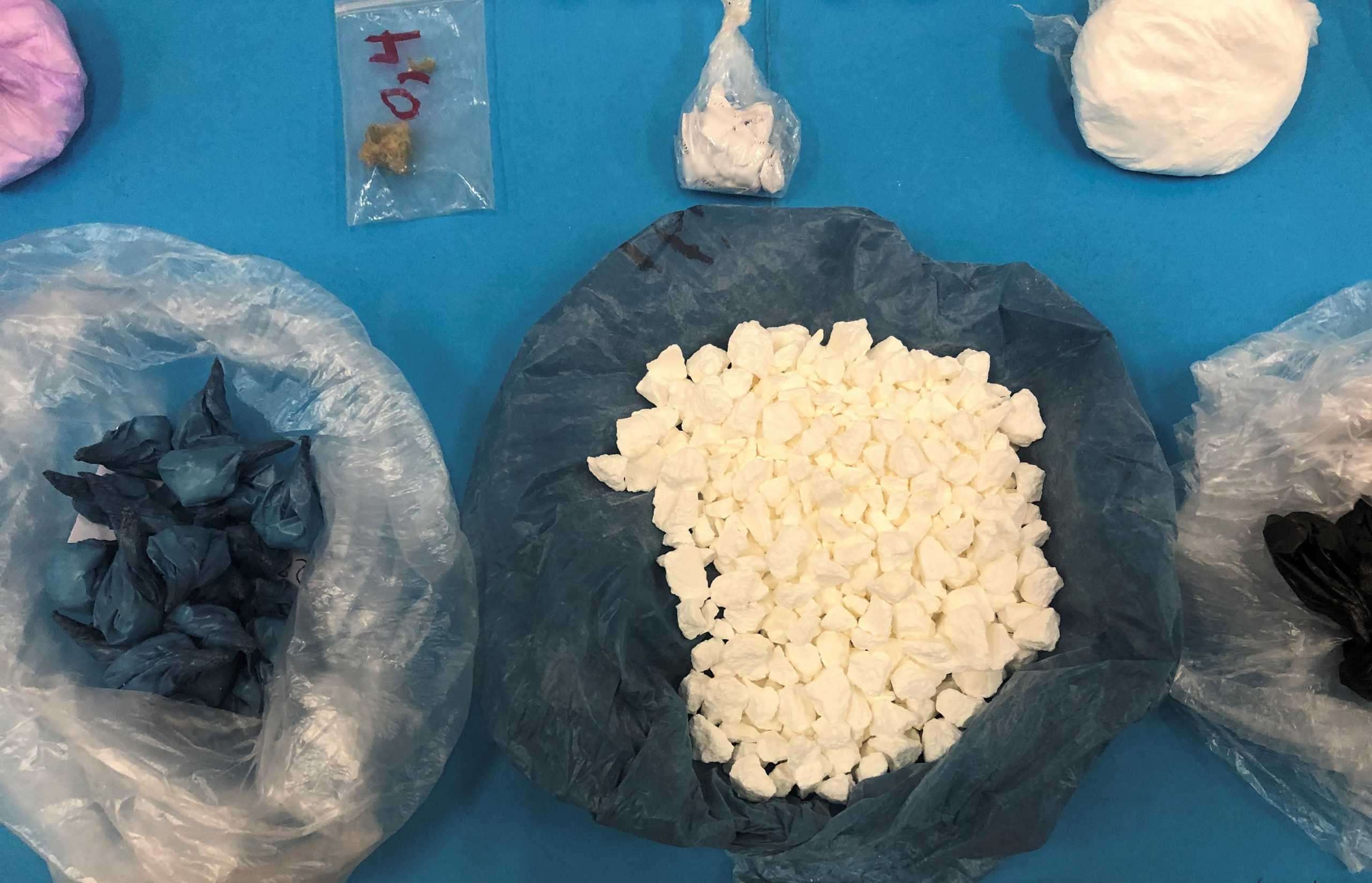 The investigation revealed drug storage areas, specially designed crypts inside cars, certified the activities of the criminal organization and the role of each of its members, namely:
The 33-year-old had undertaken the organization of the criminal activity of the circuit, the recruitment of new members, the separation of roles, the management of the finances and the confrontation of any problems, with a direct collaborator, a 30-year-old arrested, while

the other members were in charge – as the case may be – of supplying, storing, storing and trafficking the drugs in "shifts".
Yesterday morning, parallel organized police operations took place, with the assistance of E.K.AM. and a police dog, in 7 houses, in areas of Attica, where the aforementioned members were arrested, while they were found and confiscated:
637.8 grams of cocaine,

small amount of raw hemp,

3 cars,

amount of 7,800 euros,

pistol with magazine,

4 cartridges,

taser

air pistol with metal bullet holder,

knife,

5 cameras and audio and video recording recorder,

electronic precision balance,

metal press,

2 internal car hood activation remote controls and

Crowd of improvised nylon packages.
The profits of the criminal organization are estimated to exceed 75,000 euros.
A spontaneous criminal case was filed against the detainees, for the – where appropriate – crimes of the criminal organization and violations of the provisions on addictive substances and weapons, including their 31-year-old accomplice. The arrested were taken to the Athens Public Prosecutor.