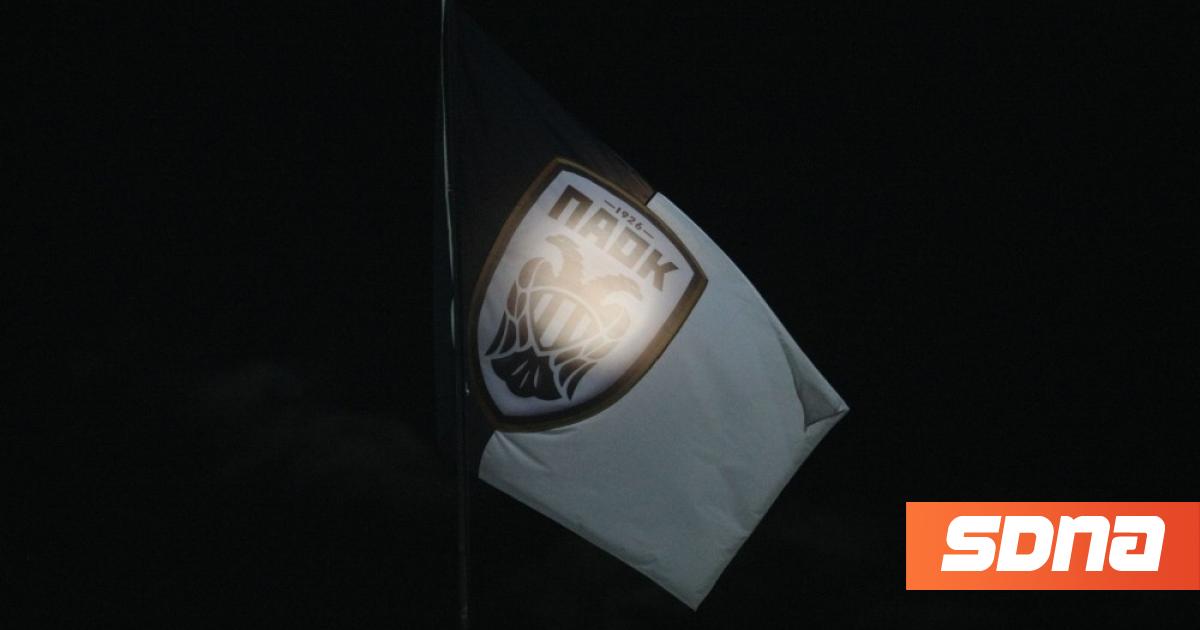 PAOK's immediate reaction to the announcement issued by Aris, emphasizing that it is important for them to deal with their "bosses", as they characteristically note and … "Once we are done we will deal with you".
Aris issued a statement against PAOK, emphasizing that the "black and whites" crossed the red lines, with the footnote that now begins the … hard rock!
PAOK's reaction was immediate, with reference to Olympiakos, whom they describe as the "boss" of Aris!
"To the inspirers and authors of the announcement of PAE Aris we have to say that we understand their need to say a word because it is inconvenient (and) their communication defense to have been undertaken by Olympiacos. However, now we have a little serious work with their bosses ", characteristically note the PAOK staff who have launched a full-frontal attack.
Then, addressing Mars, they emphasize that: "Once we are done we will deal with them, either with hard rock, as they promise, or with Lambada that they put on their court."