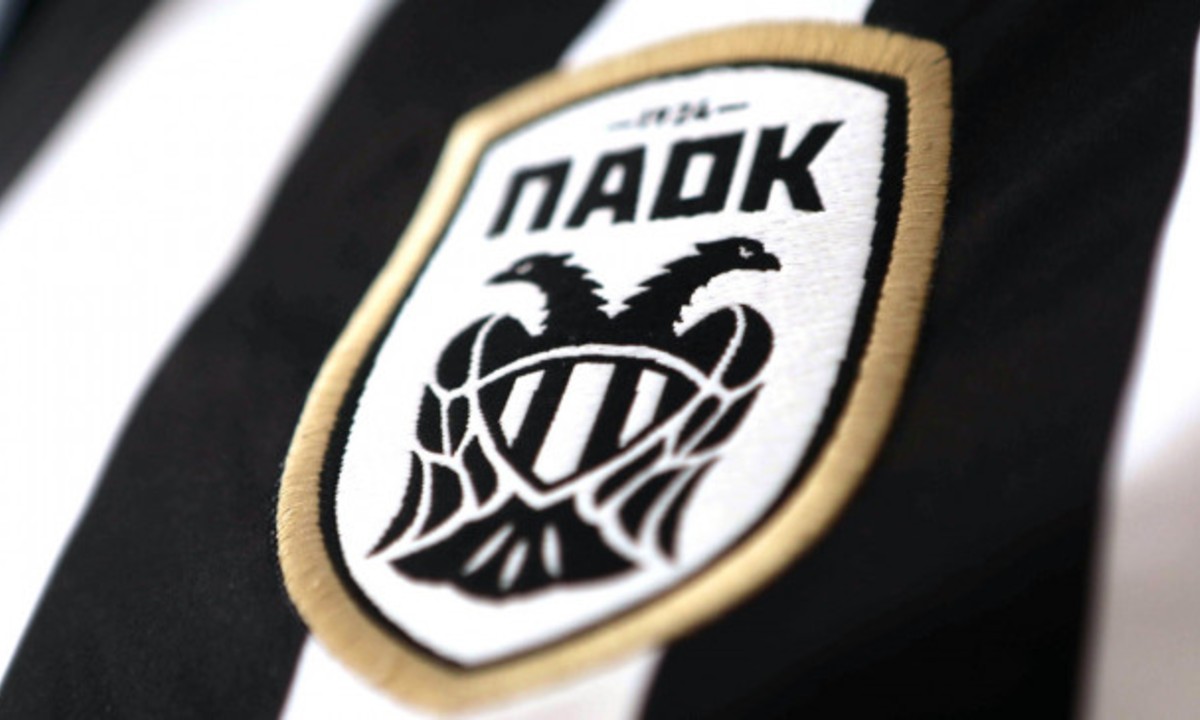 PAOK FC issued a new announcement, this time denouncing a scandal with the free transfer of Marios Ciambanis from Olympiakos to Aris.
The announcement in detail as published with the photos on the official site of PAOK FC:
"PAOK FC, after the orchestrated insidious and mythical attack that it received from PAE OSFP and PAE Aris, will immediately appeal to the Licensing Committee and the Ethics Committee, complaining the following:
In July 2019, PAE OSFP signed Marios Ciambanis for € 200,000 per year for 3 years, ie for € 600,000, submitting after the initial AND the amending contract as shown in the photos.
READ ALSO: PAOK FC: "Olympiacos scored the biggest own goal in its history!"
In October 2020, PAE OSFP decides to grant as a free transfer (!!!) the main (and well-publicized) goalkeeper of Ethniki Elpida to PAE Aris.
Marios Ciambanis's contract with PAE Aris reaches the unreal amount of € 30,000 per year as also shown in the photos.
That is, Marios Ciambanis decided to leave PAE OSFP, which was paid with 200,000 € per year and to sign with 30,000 € per year in PAE Aris.
Because no reasonable person or judge or prosecutor in this world can believe this intrigue, no matter what excuses are made by PAE OSFP, Aris and Marios Ciambanis, PAOK will appeal to the EPO licensing committee and ask for the removal of the license of the specific PAEs, in the EEC (where unfortunately for everyone – except OSFP – the best men of Avgenakis remain) and in the Ethics Committee.
Marios Ciambanis's relationship with OSFP is now proven in various ways, such as the fact that he is legally represented by the sister of OSFP general manager Lina Souloukou, to the "strange" transfers – loans between the involved teams and of course through many other elements to all competent authorities.
And some still try to convince after all this that PAOK approached (according to their statements and announcements always) through people associated with OSFP Mario Ciambanis who is related to OSFP.
Unfortunately for Siambanis, an athlete that PAOK transformed from a talented child into an international professional footballer, he succumbed to pressure to become a pawn in their propaganda.
He will realize after his punishment, that for them he was another expendable football player in their plans and he will experience abandonment as soon as he stops being useful to them. We expect the competent authorities to act quickly to investigate the many relevant cases. "