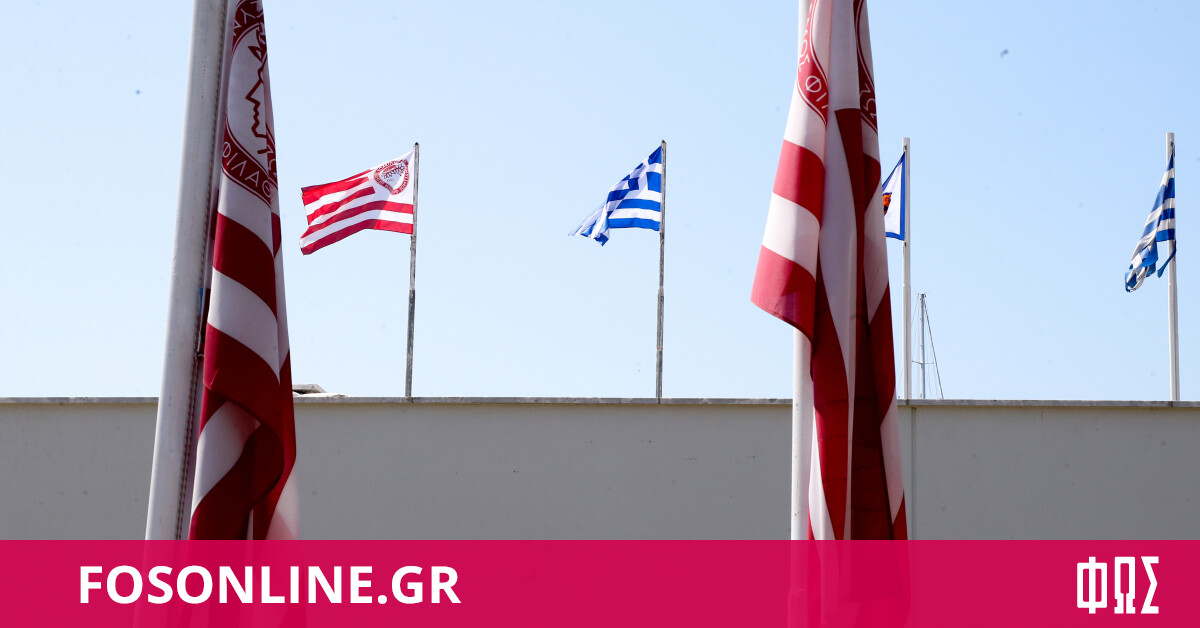 The PAE PAOK issued a statement on the subject of his bribery attempt Mario Σιαμπάνη, which was denounced by Costas Karapapas and the answer from Olympiakos came a few minutes later.
The "red and whites" are officially positioned and even make references to the names of people who are allegedly involved in the case of the attempted bribery.
Read:
On Cosmote TV the Champions and Europa League – And on Mega the Wednesday match?

The official position of PAE Olympiacos states in detail:
"How much hay do you want to give to your world?"
PAE Olympiakos put the former general manager of PAOK, NP, a close friend of Makis Gagatsis and his best man Giannis Diamantidis to offer a huge amount to a football player to bribe him / her and to intimidate him / her to will PAOK win the match?
Only you, as the parent can know for sure. "They caught you again with the goat on your back."
PAOK FC: "We will respond to the hints with lawsuits"
PAE Olympiakos: "We are waiting for everything to come to light about the bribery scandal"
Final on 13/1 PAOK-Olympiacos, 3 trips in one week
Ciambanis: "I had informed my team in time"
PAOK FC: "We want the investigation to continue and be completed"
The "LIGHT" on your door and on your computer