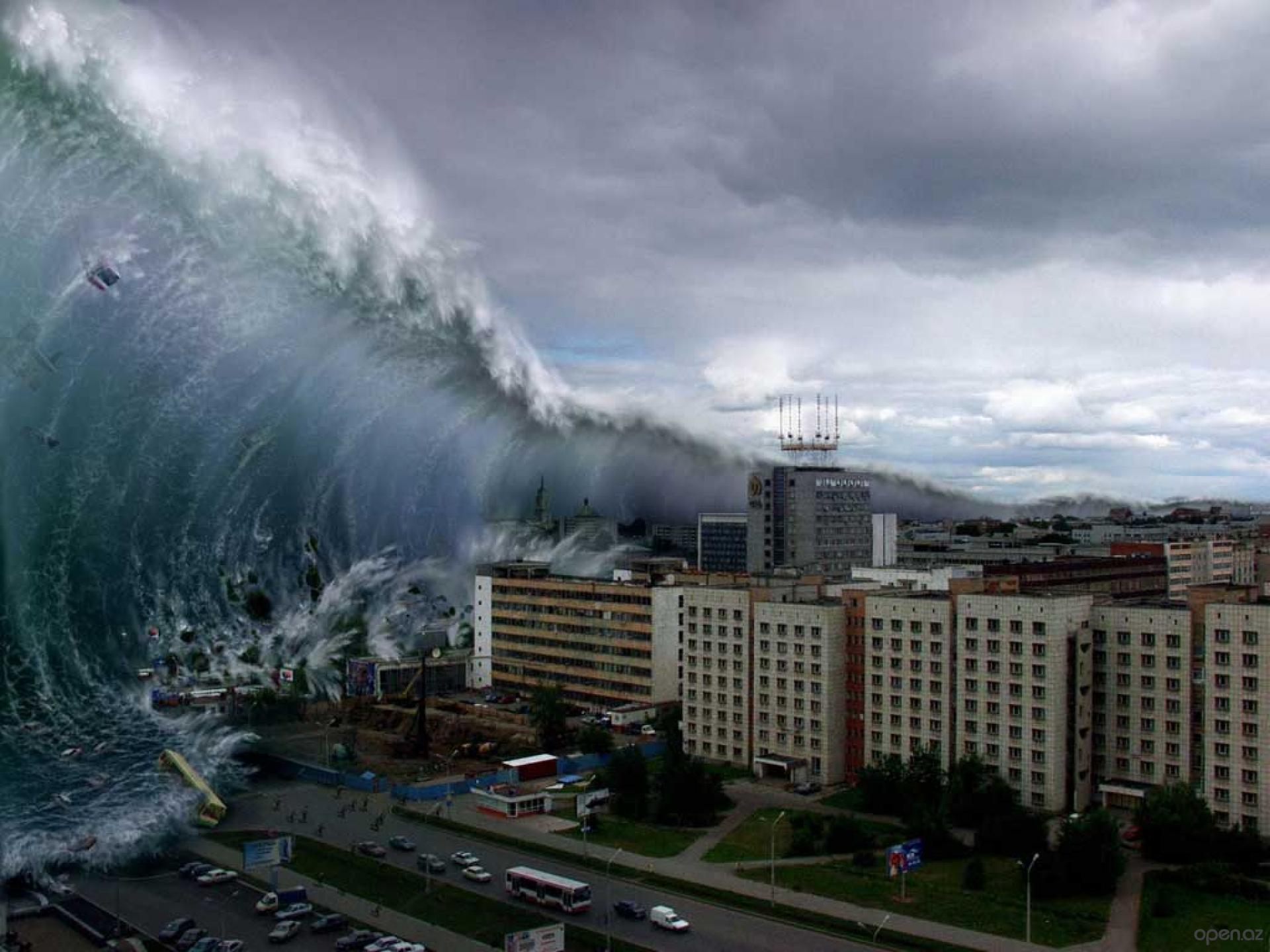 Newsroom eleftherostypos.gr
Conversely, we count according to Paul Begley to the end of the world as we knew it, as the time of Revelation comes.
And when we say the next few days, we mean Monday, as she is the prediction made by Pastor Paul Begley based on the Mayan calendar, but also in the fact that that daya, Jupiter and Saturn will come so close to each other that they will look like a double planet.
According to expert estimates will be apparently separated by only 1/5 of the diameter of the Moon and their union will be visible from Earth for the first time aby 4 March 1226, according to calculations by astronomy professor Patrick Hartigan of Rice University in Texas.
Of course, the fact that Mayan calendar have tried to decipher many to predict when the end of the world will come (which would initially come in 2012), without of course success, plays no role for the Christian evangelist Pastor. He believes that the end of the world as we knew it and the arrival of Christ on Earth, will take place on the Monday that coincidentally has his birthday.
News
Elderly woman defeated the coronavirus and celebrated her 105th birthday at the nursing home
Unbelievable: Boat washed away by 2011 tsunami washed up in Japan
Obama became a rapper and covers Eminem's "Lose Yourself" on Instagram [βίντεο]
See all the latest News from Greece and the World, at any time at EleftherosTypos.gr