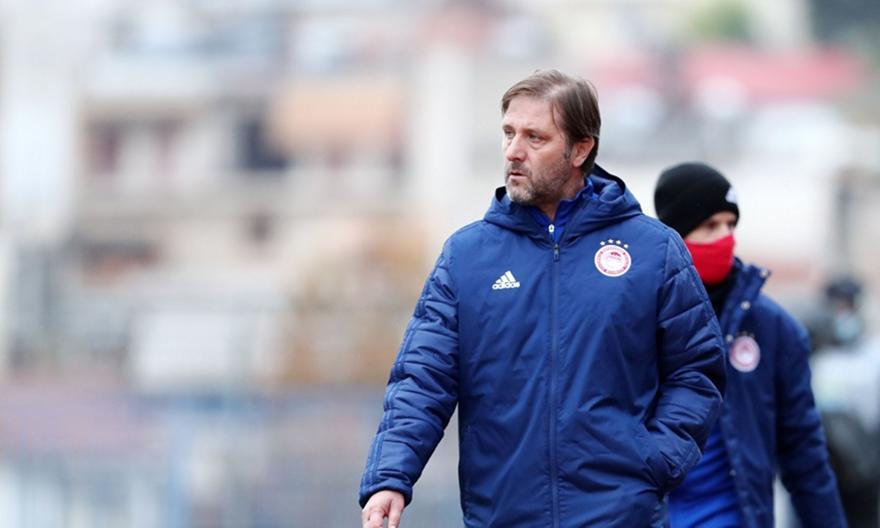 Olympiacos is ready for another derby.
The red and whites will face AEK in OAKA (19:30 – Novasports 1) in the postponed match of the Super League premiere, having as their only goal the removal from the co-contenders for the title.
Pedro Martins has asked for special attention from his players, in order to come out unscathed from another important derby.
The Portuguese coach normally has at his disposal Costa Fortouni and Ruben Semedo and will line up the red and white team with the known absences of the injured Valbuena, Hassan, Bruma and Dreger.
The only question mark in the 11-man squad that Martins is thinking about are the positions at the ends of the attack, where Masuras, Rangelovic, Brusai and Thiago Silva are claiming positions.
From there on, Martins seems to have ended up in a 4-3-3 formation with the S under the beams, Rafinia and Cholebas left and right of the defense, Semedo, Cisse in the stoppers, Kamaras, Bouhalaki and Embila in the center, Fortounis on the left and El Arabi at the top.
ON DEMAND: All reports on the official SPOR FM channel on youtube