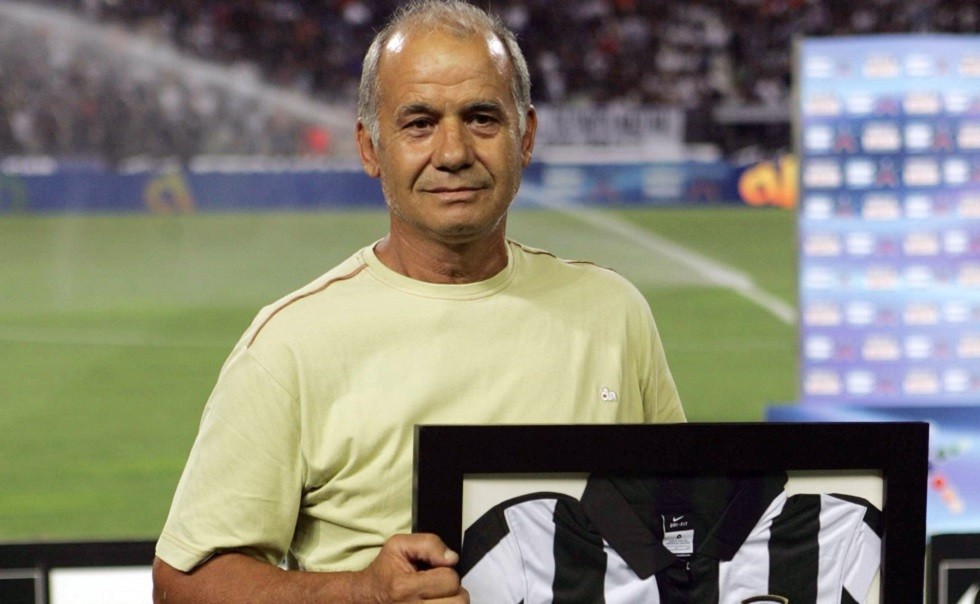 The president of the veteran football players of PAOK, Filotas Pellios, was hosted on Metropolis 95.5 and the show "Third Half" and referred to the grief that has been caused after the allegations of Olympiacos about bribery to the goalkeeper of Aris, Mario Ciampani before Vike while he appealed for all foreign referees to leave our country.
In detail what he said:
"They will continue to be frontal. Olympiacos has taken a University in this matter. This has been done since 1970. People are not played. They want to win in any way. A scourge has been made. Now something has been devised about how to disorient the world. As he did last year. PAOK is not a super team and what I see in recent years, the players do not enter the derby with the DNA of PAOK. New players can get into the skin, but not footballers who are paid big contracts. There was no pressure on Vikelidis. There is a problem with the midfielders and it depends on how you will hold the ball and how you will create. These results that Garcia has brought in a month are because he pushed high. The defense must be corrected. "
For the referee and Clattenberg:
"I wonder why we pay and bring in such referees. Did the VAR, who was in Greece for three weeks, take a vacation? BD National man plays. We could get the draw and especially if they gave the penalty. Definitely raise the issue of chief referee and let all foreigners leave. There will be a problem, I do not say we will solve it. To give opportunities to our group ".