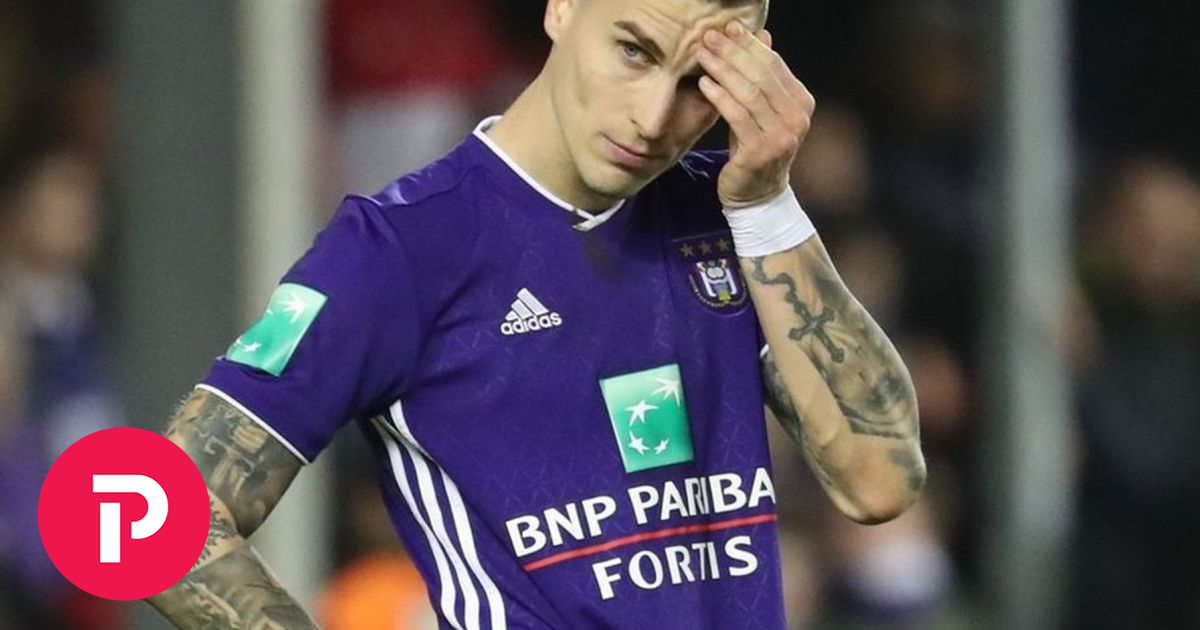 At the end of last season, Ognjen Vranjes left AEK after the end of his loan from Anderlecht. For a long time his permanent return to the Union seemed like a one-way street, but he could not be free from the Belgians. In Anderlecht they knew about the verbal agreement of AEK with the player and they were trying to make a profit from this case.
Then Vranies took a few minutes to participate and the issue got on the ice. At the same time, AEK proceeded to acquire two stoppers and the possibility of returning to our country seemed unlikely. However, the issue has heated up again in recent weeks. AEK's defensive problems have reopened the conversation about the possibility of acquiring a stopper. That was enough to start the scripts from both Greece and Belgium.
Anderlecht wants to chase Vranies
A few months after the summer, Anderlecht wants to get rid of Vranies's heavy contract again, but also of some other footballers in order to breathe financially. "There are still dark economic clouds over Lotto Park. In January, Anderlecht hopes to get rid of five players forever. "These are Vranjes, Sane, Telin and Bakali", a typical Belgian publication states.
So it seems that Vranies will soon be a thing of the past for the Belgian club. At the same time, things are clear for AEK. He would like to work with the player again but under certain conditions. As in the summer, so now the "yellow-blacks" will make their move in case Vranies remains free. Then surely the two sides will sit at the same table. It is worth noting that the return to AEK is a wish of the Bosnian stopper who knows the environment and has a special relationship with the world of the team, but also Dimitris Melissanidis. He is expected to clarify his future in Belgium in the near future and then the conversation about returning will resume.
Write your comment
Read all the latest News from Greece and the World