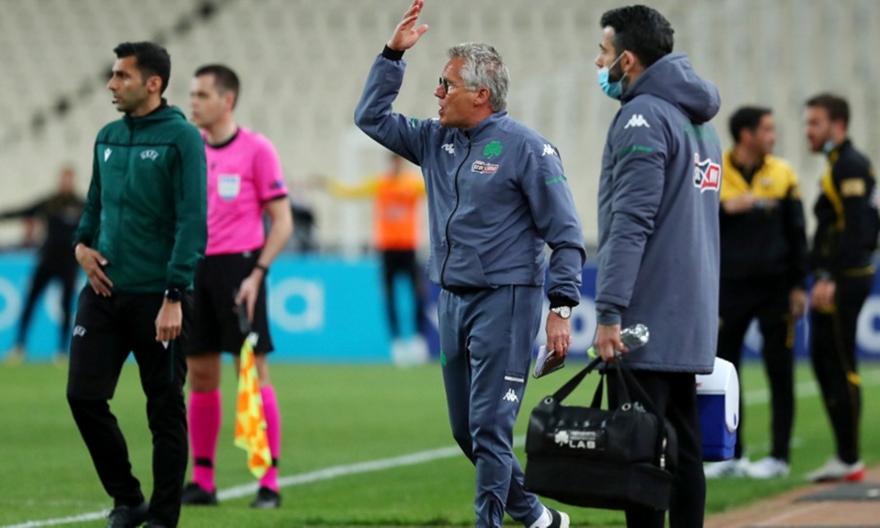 His competitive behavior Panathinaikos in the second half of the derby with AEK commented sharply on bwinΣΠΟΡ FM 94,6 The Tassos Nikologiannis. Speaking on their show Antonis Panoutsou-Antonis Karpetopoulos, typically noted that for the first time the "clover" derby ended in a draw and you had the feeling that… has conceded four goals.
So he characterized the image of the team depressing and embarrassing, noted that he made the opponent look like Barcelona or Manchester City.
He stressed, no, that the roster not so bad for the team to sit back and just wait for the… fatal and estimated that with this tactic the situation for claiming a European ticket is irreversible.
Read also:
Desyllas: "To exhaust the margins this year and see what Panathinaikos will do with a coach"
Anti-football logic severely punishes Panathinaikos
Panathinaikos criticism: Boloni did not … learn
Follow bwinSPORT FM 94.6 on Google News to be the first to hear the latest news from Greece and the world.