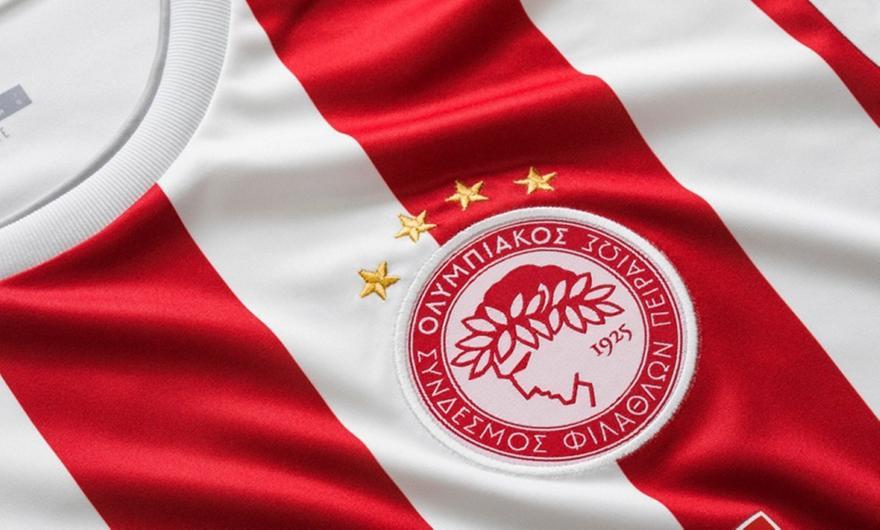 In the much acclaimed theme of the day, that of her European Super League, reported o Costas Nikolakopoulos in bwinΣΠΟΡ FM, emphasizing that Olympiacos may have had a negative attitude from the beginning, but this does not mean that the invitation to the closed league was not an attractive idea -as it turns out-!
The reporter of the "red and whites" mentioned yesterday a very detailed article of the Italian La Nazione, for the dramatic meeting of "12" the day before yesterday. The names, according to this Media, that fell on the table, in order to replace the English teams, were those of Olympiakos, Lyon, Sevilla, Napoli and Fiorentina.
In addition, the Croatian Media noted on the day of the meeting that the eight teams the "12" wanted, in order to complete the top 20, were: Olympiakos, Shakhtar, Basel, Monaco, Lyon, Feyenoord, Napoli and Eindhoven.
Listen in detail to what Costas Nikolakopoulos said:


Follow bwinSPORT FM 94.6 on Google News to be the first to hear the latest news from Greece and the world.