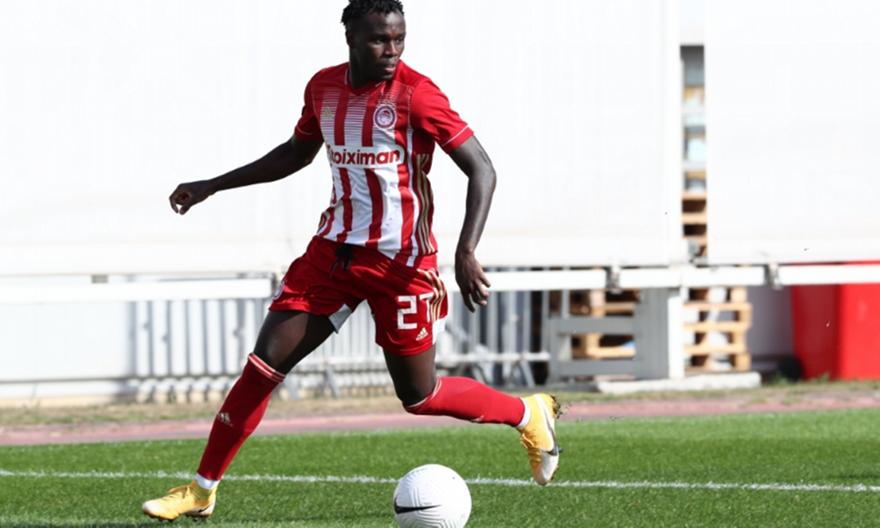 The latest news of Olympiacos regarding today's derby with AEK was conveyed on the "air" of SPOR FM by Costas Nikolakopoulos.
The reporter of the red and whites said that Martins has confused them a lot for the 11th team, having many candidates.
He said that a position is being played in the center of the defense between Cisse and Ba and that the Portuguese coach Bruma, who has gained momentum in the last training sessions and is in a good mood, may be thinking.
Finally, he mentioned Hassan and Valbouena, for whom the developments for their health are said to be pleasant, as the estimates that currently exist in Renti speak of their return to action after the holidays.
Listen to the relevant excerpt …
ON DEMAND: All reports on the official SPOR FM channel on youtube