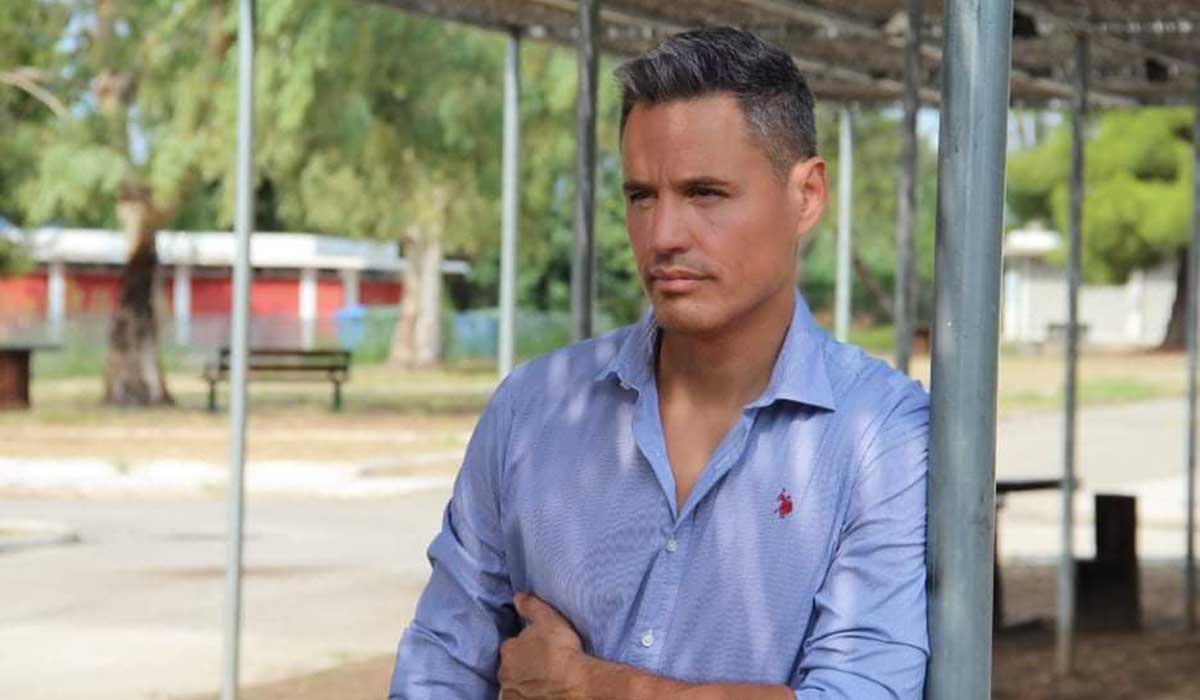 Grigoris Petrakos returned with a new post about the pandemic, this time commenting on the government's measures for management of the economy and the padlock on business.
The singer after the uproar which broke out for the posts he presented on his personal account and were characterized as fake news, hastened to declare that he is not negative of the virus, but disagrees with the measures decided. Addressing his online friends, he mentions that catering, entertainment, tourism, are not a "hobby" but him backbone of the Greek economy. In fact, he urges instead of cfor the above, to close the banks, the Parliament and the multinationals;
Full post:
"Come on mom let's not go for coffee"
"Okay we will not have fun for a while"
"Here we get lost and you want shopping"
"We will live without holidays for a while"
Dude, every month your salary drops every month, do you think these are hobbies ??? Half of Greece works in catering, art, retail and tourism !! This "for a while" it is 9 months that will become 1 and a half unemployment time for them !!!
How will they live eh ???????
I have friends on the verge of depression and others on the verge of irrationality…
Instead tell the one who he has 3 children and they have left him unemployed that this is done to protect your grandmother…
Do you want to exchange for 2 months ??
To close banks, public services, industries, multinationals, tax offices and THE PARLIAMENT ???
And to open restaurants, shops, theaters, squares, playgrounds ???
Maybe if you stayed half a month without a salary to understand what is happening right now… » writes in his post.
"come on mom let's not go for coffee" "ok for a while we will not have fun" "here we get lost and you want shopping" "will…

Posted by Grigoris Petrakos on Tuesday, December 15, 2020