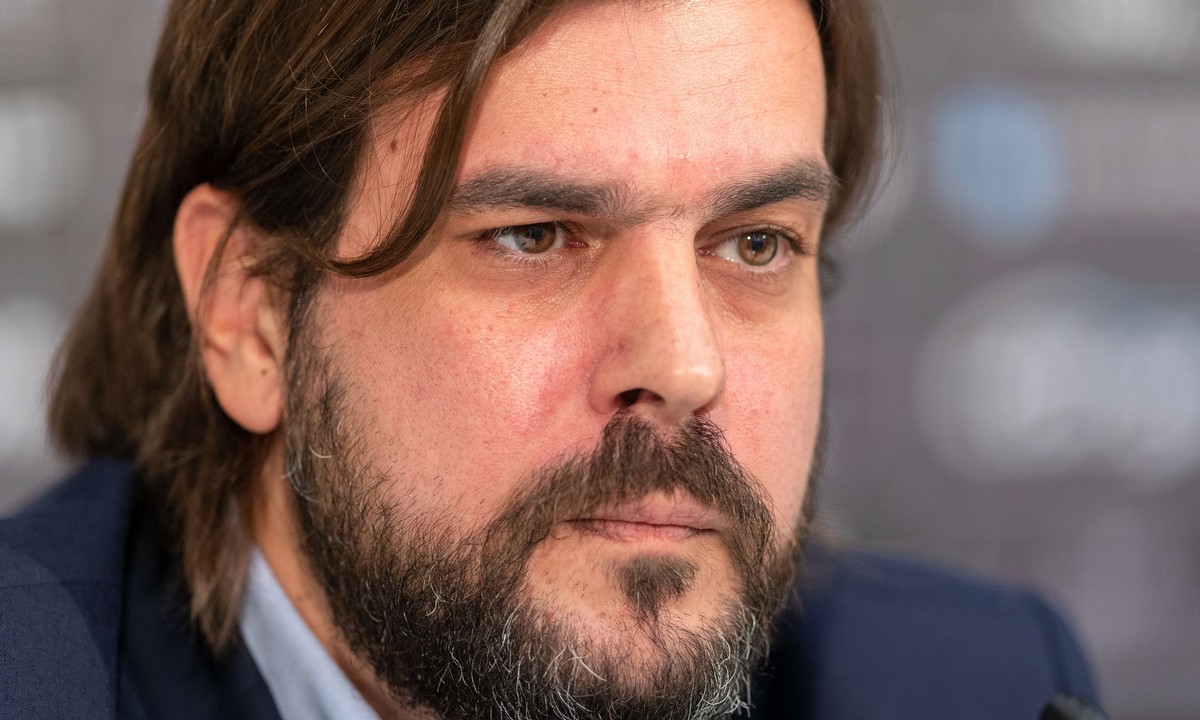 The vice-president of PAOK, Kyriakos Kyriakos sent his own message on the issue that has arisen after Aris-PAOK.
Messages and announcements give and take, after the issue that arose after the derby Mars by PAOK, so it was the vice-president of Dikefalos, Kyriakos Kyriakos who stressed in a post:
"It is obvious that those who envisioned a new disintegration and incapacity in PAOK, have got their feet on the shoulder and are running to be saved by the courts. But they will not escape.
For those who are now trying to be kept "equal", between the one who throws the glove and the one who picks it up, I have the following to say: Do not stink for Greek football anymore. PAOK gave you the opportunity to support a football with a different champion every year. That the strong of the game can lose title in the courts of ordinary judges. He has a VAR, even for kamikaze VARs to come against him. It gave you a football to support that isolates the toxic.
READ ALSO: Olympiakos: "Bribery scandal with names and addresses – How did the show broadcast the deposit live?"
You, with the phobia inscribed in you to displease the age-old pimps of Greek football, ignored what we did for football. Now we will think about our team and the harsh punishment of those who oppose it illegally.
When Oscar Garcίαa pretended… death from a roll of paper, you went to equate him with the "criminal" who threw the paper, as if a match official and a fan had the same responsibility to protect the prestige of football in your own romantic football.
When Olympiacos fed you with myths about multi-ownership, you reproduced them raw.
Now that the representative of Olympiacos destroyed Ciambanis, involving him in his hatred for PAOK, it is PAOK's fault that will cut his ball, defending his integrity.
A little stop somewhere, guys, because in the end they will tell us too.
There is no greater crime than tolerance when your role is to control. You sponsored para-football through your tolerance. PAOK does not have to apologize for permanently lifting the glove against it ".
It is obvious that those who envisioned a new disintegration and unrest in PAOK, have got their feet on the shoulder and…

Posted by Kyriakos S. Kyriakos on Tuesday, December 15, 2020