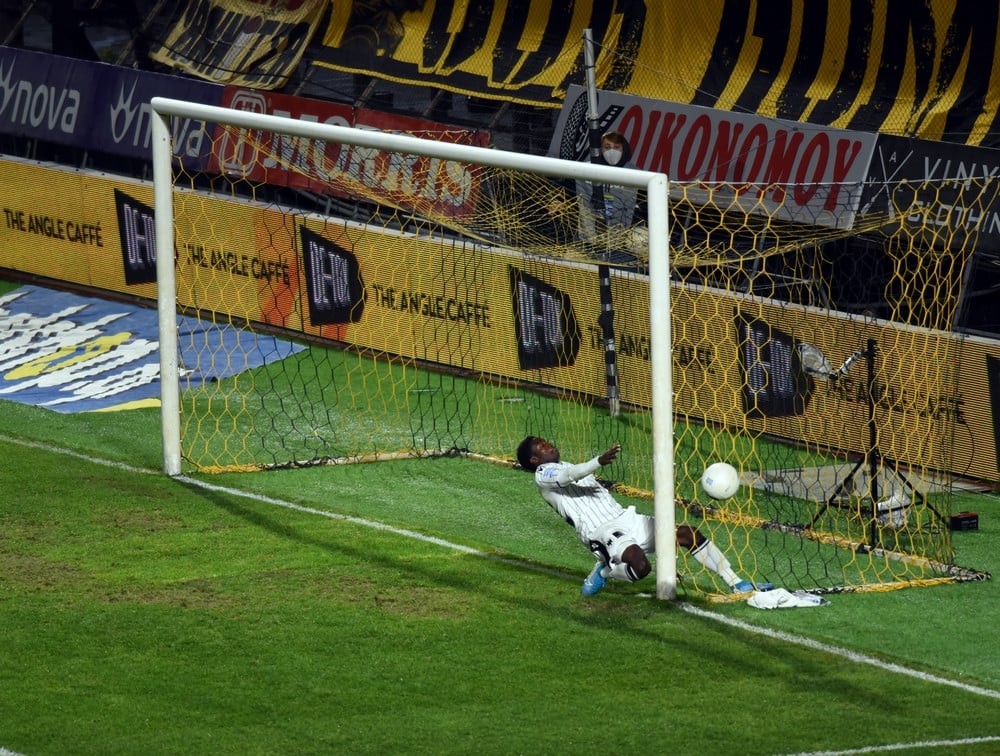 The Metropolis 95.5 and the show "Third Half" hosted the doctor of PAOK, Giannis Rallis and spoke about the serious injury suffered by Musa Ouage and mentioned where the Senegalese defender will have the surgery and when he will be able to return. in active action.
In detail what he said:
"We are enduring the whole situation. We did not have mass cases in PAOK, we do regular checks as planned. The players take care of themselves and this is the most important thing, as well as the rest of the team staff. We all keep strict rules everywhere ", said in his first comment the doctor of Dikefalos.
For Uage's serious injury: "Uage's injury is rare, I have never experienced it in my career. As he lands his foot on the ground bends completely and hits the beam and various mechanisms brought this serious injury to him. The image of the knee was bad from the beginning we saw it. The knee was somewhat out of position. At first we thought it was a fracture, but in the locker room we examined it as much as possible our mind comes to an expected injury either in the inner side or in the cross.
He was immediately placed on a knee splint and then underwent magnetic resonance imaging which showed the worst. It hurt so much, he could not imagine at first what had happened. He knew he had a serious problem. The knock was heard. Because he is on loan from a big team, we immediately got in touch with the people of Barcelona and sent them all the player exams and how we deal with it. We prepare all the procedures to be transferred there to do the surgery.
There are peculiarities of how to travel to Spain since there are no direct flights. He will do two operations. We are worried about how it will be after the surgery. The benefit is that he is young and has never had a medical history before. It will take at least a year for Wage to return to active action. He knows the support he has from the world. He understands that injuries are in football. He is at home and is taking medication. It made perfect sense for the Mars doctors to come. "Each of us would do that, whoever it was."