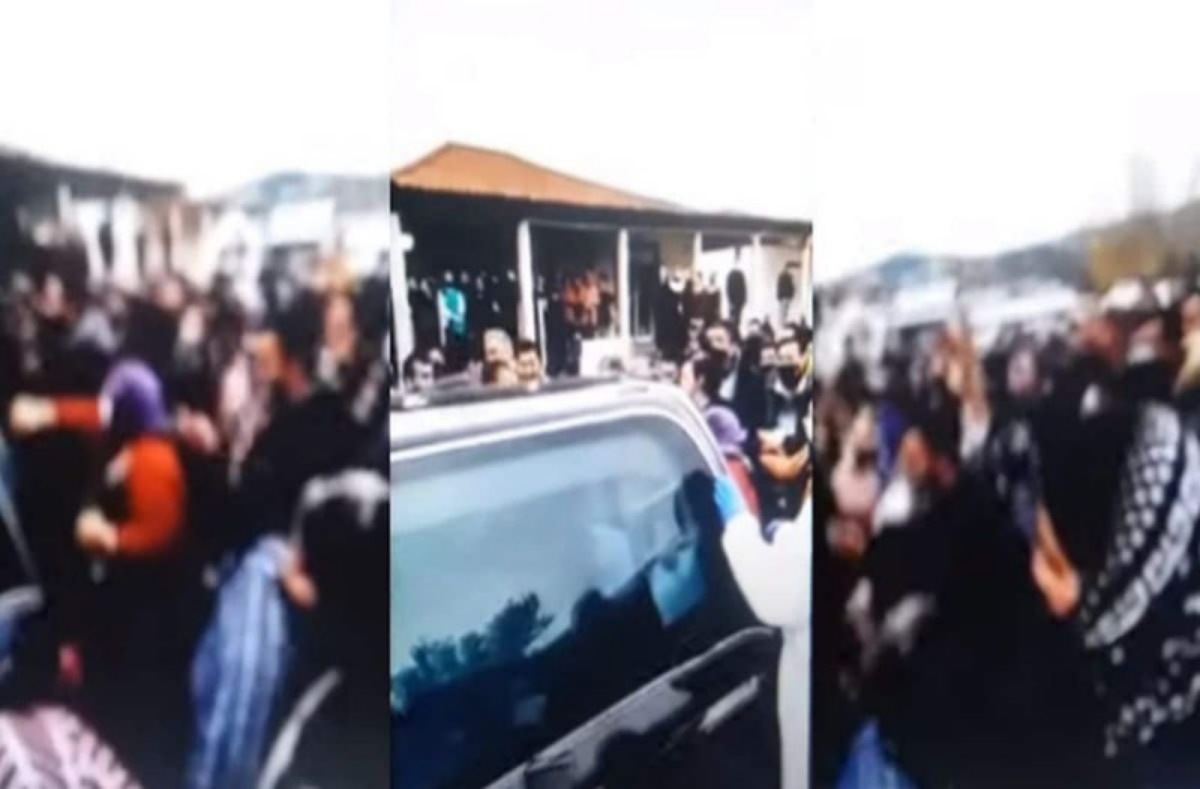 The intervention of the authorities was caused by the incredible images of overcrowding recorded on Friday (11/12) in funeral in Volos. Crowd of Roma, ignoring the protection measures for him coronavirus, gathered outside the house of the deceased to accompany him to his last home.
According to TheNewspaper, from the Police Department Volos A case was filed against three people for violating the measures against the coronavirus as they organized the transfer of the deceased from Trikala to the Cemetery of Volos, with a previous stop at his paternal home where there was a crowd. The three people were also fined.
It is recalled that a relative of the deceased videotaped the incident with his mobile phone and "uploaded" it on social media. The images in question have been circulating on the internet, sparking a war of comments on Tik Tok over compliance with pandemic control measures.
Click4more: Incredible images of a crowd at a funeral in Volos (pics)
Funeral home staff – as you will see in the photos below – wear the necessary protective equipment (special overalls, gloves and masks). But the people have gathered around the hearse and the necessary distances are not observed.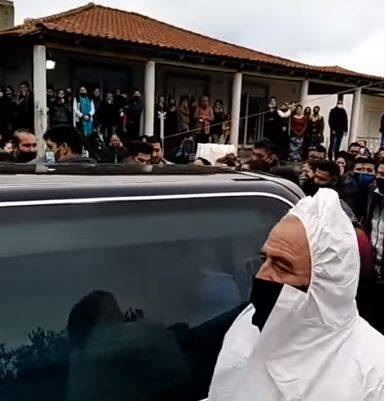 In fact, according to the user of Tik Tok who videotaped the incident and is a relative of the deceased, the unfortunate man allegedly died of coronavirus.