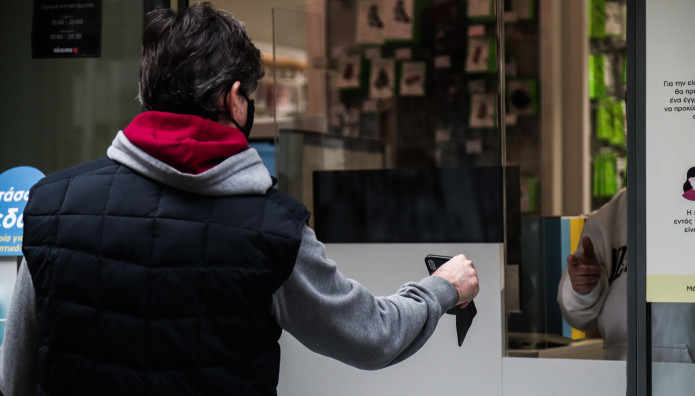 See in the video what Adonis Georgiadis said about Christmas and New Year's Eve
The possibility of opening the market after January 7, for areas with low epidemiological burden such as Crete, was left open by Adonis Georgiadis, stressing that this will happen if the data on the epidemiological burden are reviewed.
Georgiadis: Grandparents should not meet their grandchildren on New Year's Eve
In an interview with KRITI TV, the Minister of Development and Investment, explained that the reason that this time did not selectively open Regions such as Crete, Peloponnese and the Ionian Islands, is the fact that in Crete, the prefectures of Chania, Rethymno and Lassithi are in the green, but Heraklion is still in the "orange" of increased surveillance, a point which, as Mr. Georgiadis said, was challenged by local market players.
Click away: The trolling with shorts in Adonis and the answer
When will the restaurant open
The suggestion of the experts is not the same for the catering, since, as Adonis Georgiadis said, this is a place where the No1 outbreak of coronavirus transmission is recorded, despite the fact that the businessmen complied with the measures.
During the show, the Minister of Development received questions from organizations of commercial associations of Crete and restaurants, giving clarifications on the amount of the refundable advance, emphasizing that those who have a significant reduction in turnover in relation to specific periods will receive the aid. but also all those who remain closed.