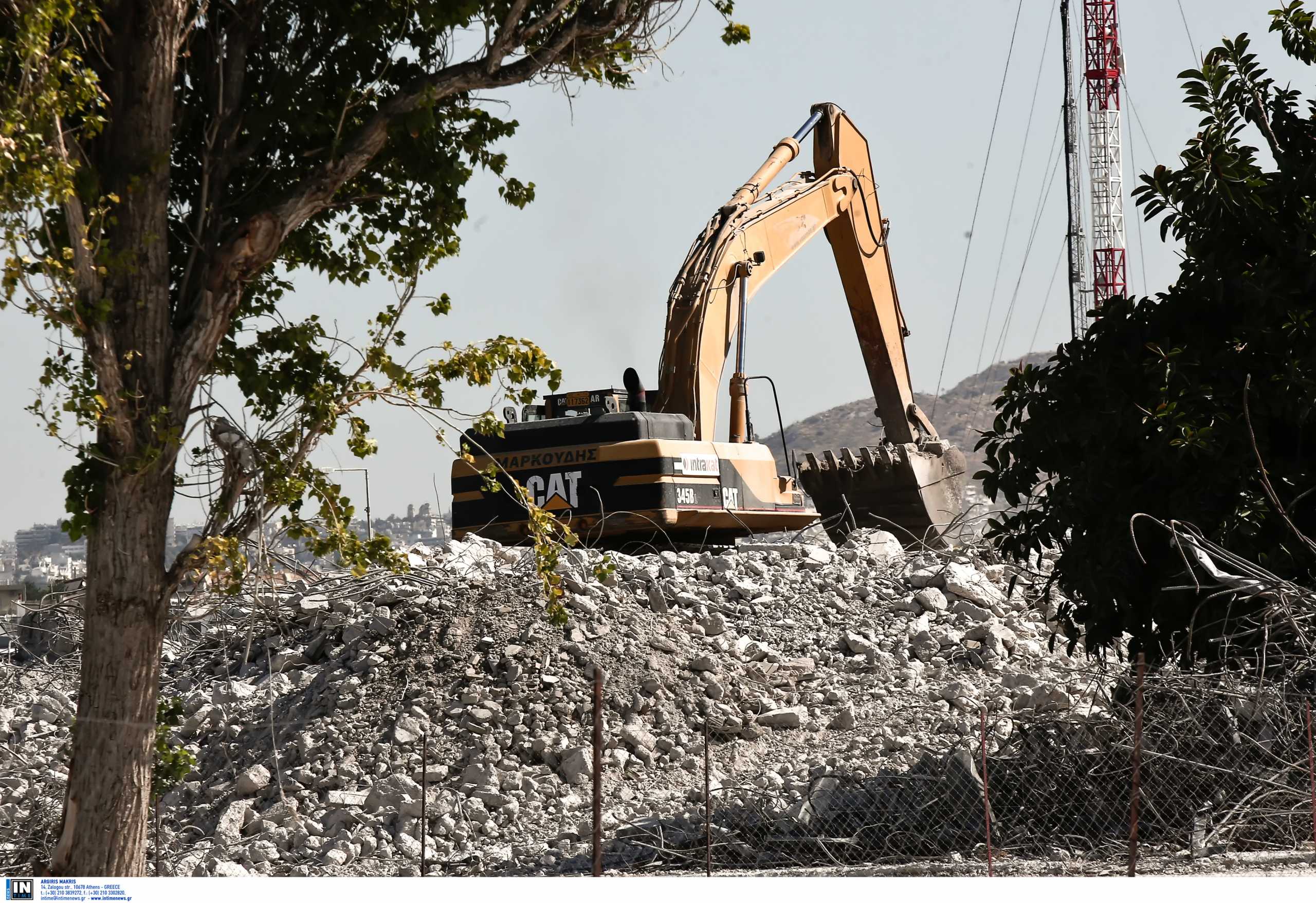 "Elliniko will be the first smart city in Greece. "It will be fully equipped with sensors and control systems that will analyze data and control energy consumption and CO2 emissions," said Odysseas Athanassiou, CEO of Lamda Development, speaking at the Capital Link conference.
Our vision is to make Elliniko a beacon of foreign direct investments and strategic collaborations. We already announced two weeks ago our first strategic cooperation with TEMES, Mr. Athanassiou pointed out, emphasizing that "we are adequately covered for the first five years of the investment and we already have two large banks, Eurobank and Piraeus on our side ».
Preliminary work has already begun. We will officially start the works with the transfer of the shares, which we estimate will take place in the first months of 2021. We have started with the demolition and at the same time we have proceeded with studies. We carried out architectural studies and studies for tall buildings and shopping malls, he said about the progress of the project.
Within the first five years, a 3.5 km coastline will be developed. The coastal front of Elliniko is expected to be developed by the end of 2024 or the beginning of 2025. We will build a road that will connect Poseidonos Avenue with Vouliagmeni Avenue. In Elliniko, among others, hotels and houses will be developed on the coastal front, and in the area of ​​Agios Kosmas, the "marina galleria" and the IRC will be developed. In the marina we will build the largest building in Greece, 200m high, which has been designed by an internationally renowned architect. Next to this building a large beach of 1.3 km will be developed.
In Elliniko, said Mr. Athanassiou. we will create a research and development center (R&D Hub) for which we are already in discussions for its implementation. CAPEX (capital expenditure) for the first years of the investment amounts to 1.5 billion euros, not including CAPEX for the development of the integrated tourist complex with casino (Integrated Resort and Casino – (IRC). announced, as Microsoft and VW's work in Astypalea, come to strengthen the development course of our country, said Mr. Athanassiou.