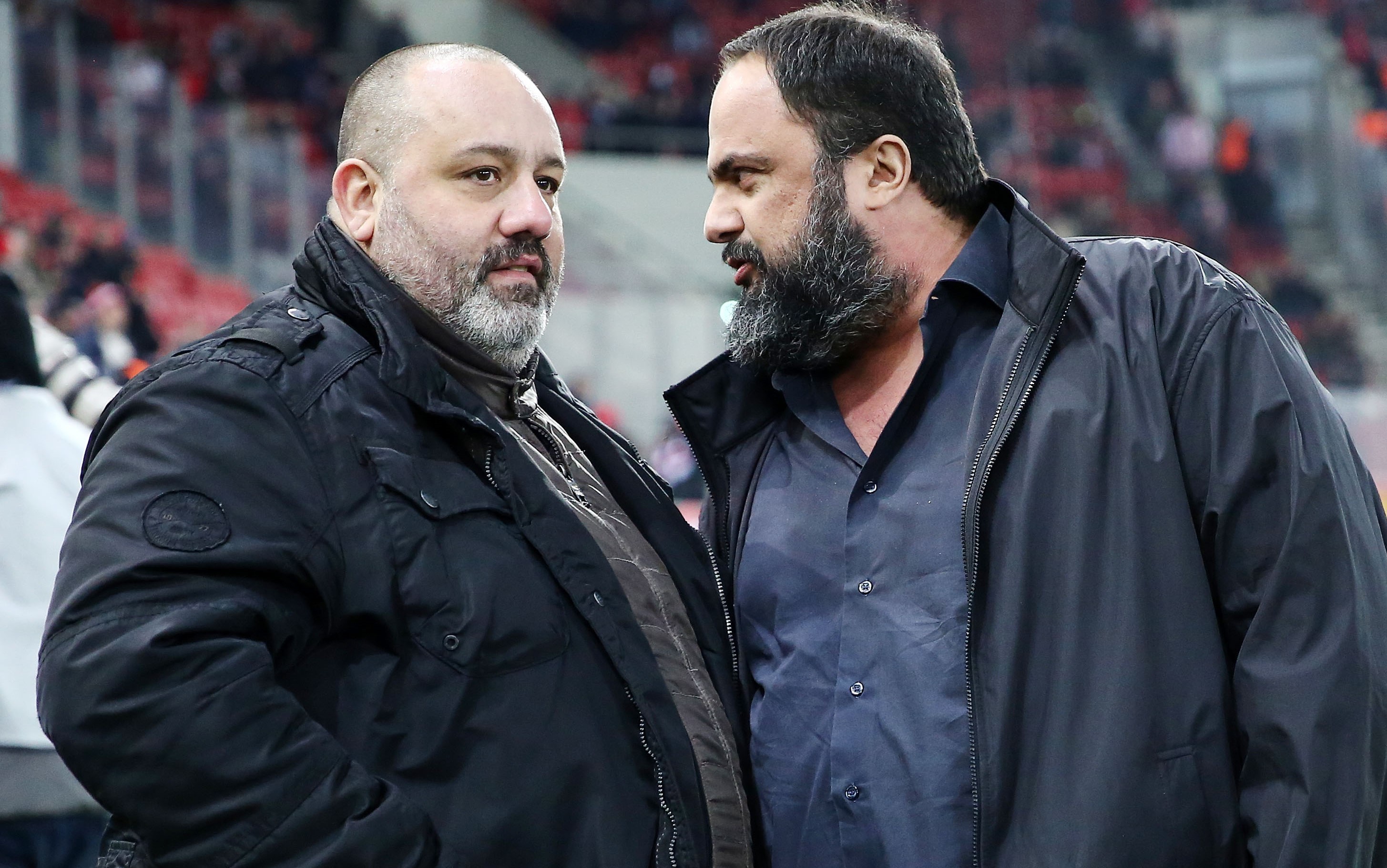 An announcement was issued by the Union of Police Officers of Thessaloniki (EAFTH), after the targeting of Olympiakos against the Sports Violence Department of Thessaloniki through yesterday's placement.
The content of the announcement of the Police:
"For the umpteenth time, the Sub-Directorate for Combating Athletic Violence in Sports Fields (YAAVACH) of the Thessaloniki Security Directorate is being targeted by sports agents who criticize its work and the way it acts.
We were impressed by the unprecedented and unjust targeting of the Commander of the Service by a large PAE of the country, which did not hesitate to issue an official announcement accusing him personally. The unpleasant situation that prevails inside the Greek stadiums, the rivalries between the teams, the fanaticism and the bias, must not be passed on to the Greek Police.
The successive investigations of cases, the arrests of perpetrators, the cancellation of fan "appointments", inside and outside the stadiums, outline only a part of the multilevel activity of YAVACH and prove that the Greek Police do not discriminate.
We call on the Greek justice to do the same and to intervene in order to clear up the complaints against our colleague. We are sure that all charges will be dropped as soon as the service is revealed and its full character. Unfair defamation and slander of public officials are unacceptable and should not go unanswered because they create false impressions on public opinion.
Finally, the ELAS Leadership should, with the same ease that it makes available the Police Officers who display the image of the House, show quick reflexes and protect those colleagues who are lightly guilty and without proof from anyone ".
Source: eaythes.gr