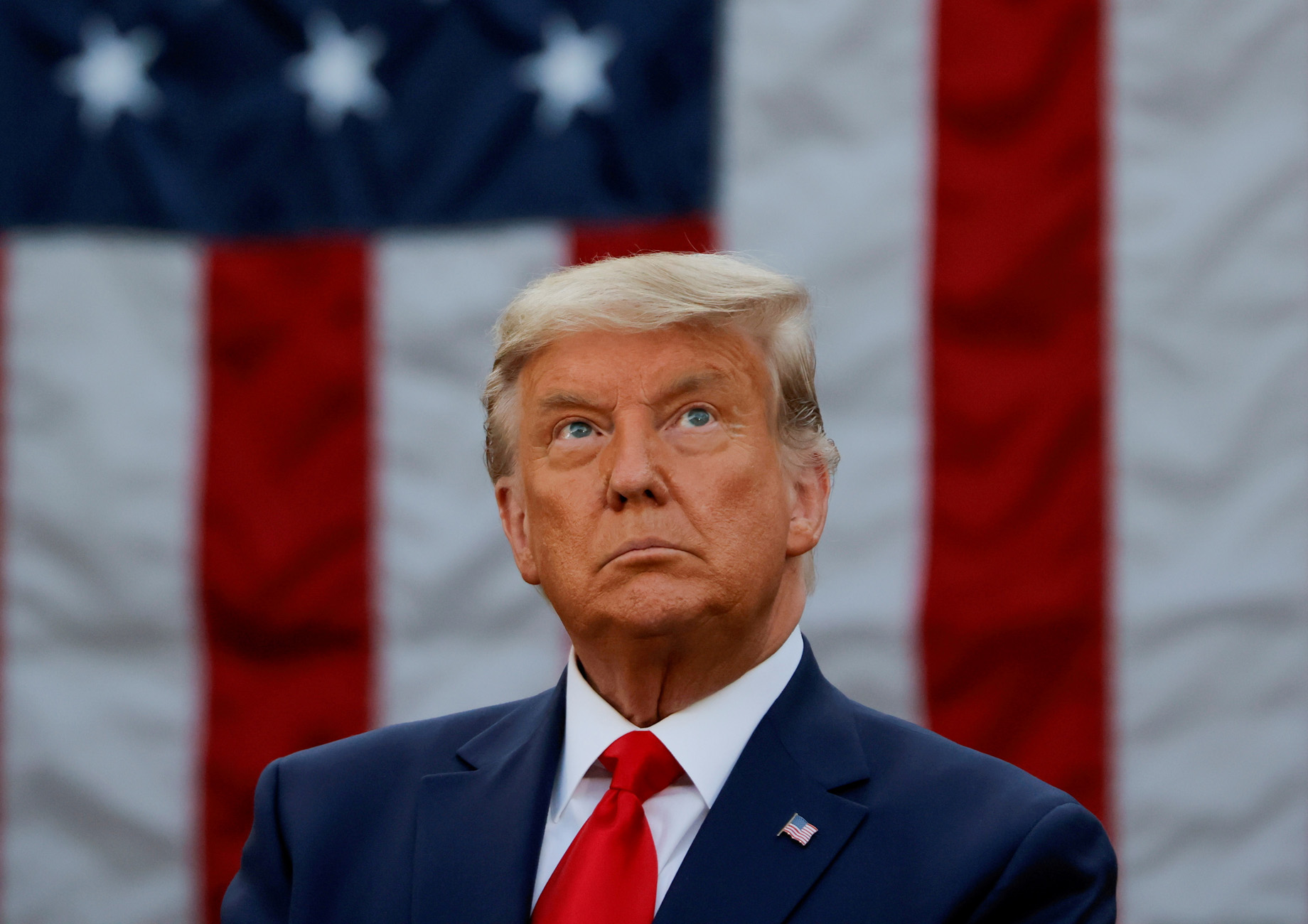 The Donald Trump administration is in talks with Pfizer to reach an agreement on the purchase of at least 100 million additional doses of the coronavirus vaccine.
It seems that Donald Trump wants to impose the MAGA (Make America Great Again) doctrine even in the pandemic. According to a revelation of the New York Times, the Donald Trump administration is negotiating with Pfizer for the purchase of additional doses of the coronavirus vaccine in 2021. The issue is the exchange promised by the outgoing American president.
Click4more USA: New record with 250,000 cases of coronavirus in the last 24 hours and 2,700 deaths
The NY Times has revealed the White House and Pfizer talks, citing sources familiar with the matter.
According to the report, in the context of the negotiation, the Trump administration promises to use its powers to give priority to Pfizer for the raw materials needed to proceed with the production of tens of millions of additional doses of its vaccine for Americans within the first half. next year.