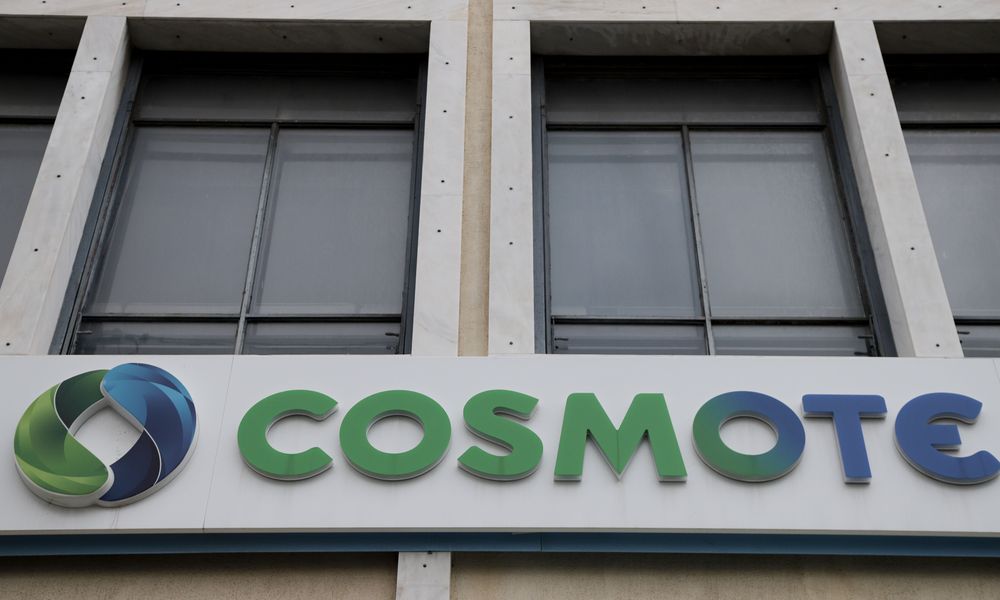 A while ago, we logged in to My Cosmote to make a password reminder for Cosmote TV and were faced with two gifts, as we had the opportunity to find out.
More specifically, Cosmote gave us unlimited mobile data and unlimited speech on our landline. The activation of the gifts can be done if you click on it to see your gift. Note that another person in the family saw the offer in the Whats up application.
Unfortunately, the offer was activated immediately on our landline and gave us unlimited communication to everyone until 25/12, but unfortunately he did not give it to us on his mobile phone, as he pointed out we should have done a renewal of talk time until 15/11.
Unlimited GB is valid for 10 days from the activation of the offer.
Prerequisite for activating the offer is that a cash balance has been renewed from 15/11/20 onwards.
The offer can be activated only once from 15/12/20 until 03/01/21 at 23:59:59.
Priority in consumption has the Unlimited GB of supply.
The GB of the offer does not roll over with the data from other packages.
Built-in GB of supply is not available for EU / EEA roaming.
Might interest you: New Cosmote Unlimited Programs! One step in the right direction