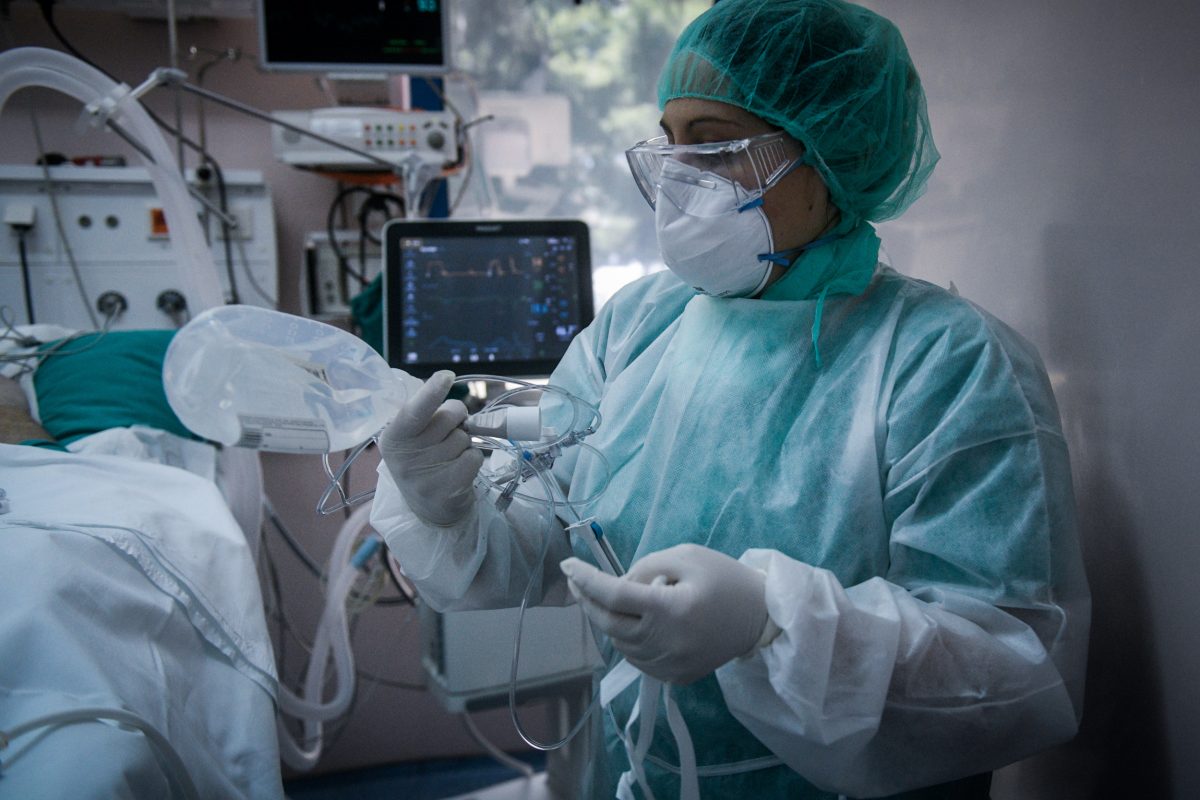 Four-digit number cases coronavirus, after two days when the infections were significantly reduced, the country announced, at a time when the deaths "reached" 100 again and the intubated remained in constant, but in very high numbers.
Specifically, today the ΕΟΔΥ announced 1,240 new cases of the new virus in the country, 14 of which were detected following checks at the country's gateways.
"Erdogan is the most nationalist leader in modern Turkey"
Thus, the total number of cases is 126,372, of which 52.5% are men, while 5,143 (4.1%) are considered related to travel from abroad and 36,203 (28.6%) are related to an already known case.
In addition, 550 of our fellow citizens are treated by intubation. Their median age is 67 years. 166 (30.2%) are women and the rest are men. 77.5% of intubated patients have an underlying disease or are aged 70 years or older. 755 patients have been discharged from the ICU.
Finally, we have 98 more recorded deaths and 3785 deaths in total in the country. 1512 (39.9%) women and the rest men. The median age of our dying fellow citizens was 79 years and 95.6% had some underlying disease and / or age 70 years and over.
Age distribution
The average age of cases is 44 years (range 0 to 104 years), while the average age of death is 79 years (range 25 to 103 years). The age distribution of (a) total cases, (b) cases that resulted in death and (c) patients treated by intubation, is as follows:
Geographical dispersion
The map shows the geographical distribution of the total cases of COVID-19 (since the beginning of the epidemic) by Regional Unit of the country, based on the declared address of permanent residence of the patient, or the address of temporary residence for tourists and other temporary residents in Greece. Includes both cases with travel history ("imported") and cases with possible domestic transmission.
The Arab Spring and the butterfly effect
Follow
in the
Google News
and be the first to know all the news
See all the latest News from Greece and the World, from