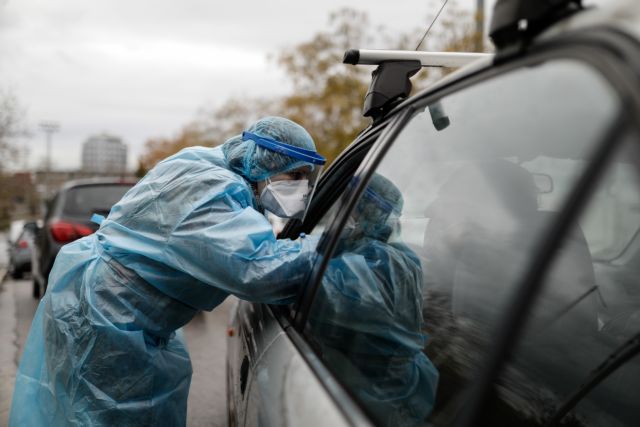 Today, 1,190 new cases of the new virus in the country were announced by EODY, of which 17 were detected after checks at the country's entry gates. The total number of cases is 12,7557, of which 52.5% are men.
5,163 (4.0%) are considered related to travel from abroad and 36,669 (28.7%) are related to an already known case.
Tax "haircut" with parental benefits and donations
552 of our fellow citizens are treated by intubation. Their median age is 67 years. 162 (29.3%) are women and the rest are men. 77.9% of intubated patients have an underlying disease or are aged 70 years and older. 768 patients have been discharged from the ICU.
Finally, we have 85 more recorded deaths and 3870 deaths in total in the country. 1556 (40.2%) women and the rest men. The median age of our deceased fellow citizens was 79 years and 95.6% had an underlying disease and / or age 70 years and over.
For the first time, EODY in its detailed report refers to the 𝑅𝑡 index, which on December 16, 2020 is estimated at 0.86.
The median age of cases is 44 years (range 0.2 to 104 years), while the median age of death is 79 years (range 25 to 103 years).
The age distribution of (a) total cases, (b) cases that resulted in death and (c) patients treated by intubation, is as follows:
The time evolution of the total cases and the total number of deaths of COVID-19 patients is presented in the following diagram.
Turkey: Shock in Ankara from US sanctions on S-400s
Follow
in the
Google News
and be the first to know all the news
See all the latest News from Greece and the World, from