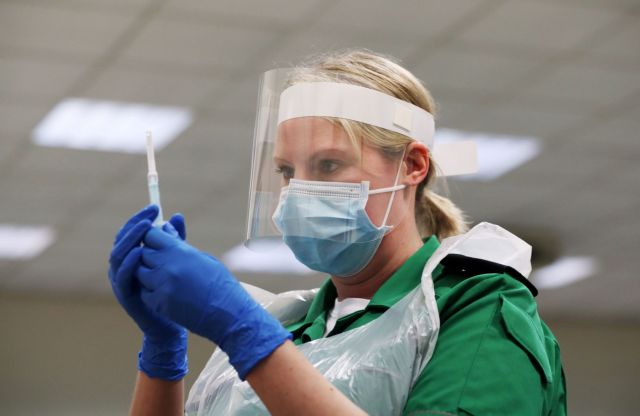 Citizens who will be vaccinated in the near future in Greece, will have to sign a form confirming that they have been informed – among other things – about possible side effects.
The form has already been sent by the Ministry of Health to 1,018 vaccination centers across the country and is the mandatory consent of citizens before vaccination.
Tax "haircut" with parental benefits and donations
As provided in the instructions sent to the vaccination centers and prepared by the Ministry of Health in cooperation with the National Vaccination Committee, the citizens who will agree to get the vaccine for Covid-19, should give their consent, which will ensure that they have been fully informed about the procedure and possible side effects, as stated in the document published by iatropedia.gr.
In the event that a citizen is unable to provide oral consent to the vaccine, the document must be completed by a family member, caregiver or legal aid.
See the document

Turkey: Shock in Ankara from US sanctions on S-400s
Follow
in the
Google News
and be the first to know all the news
See all the latest News from Greece and the World, from