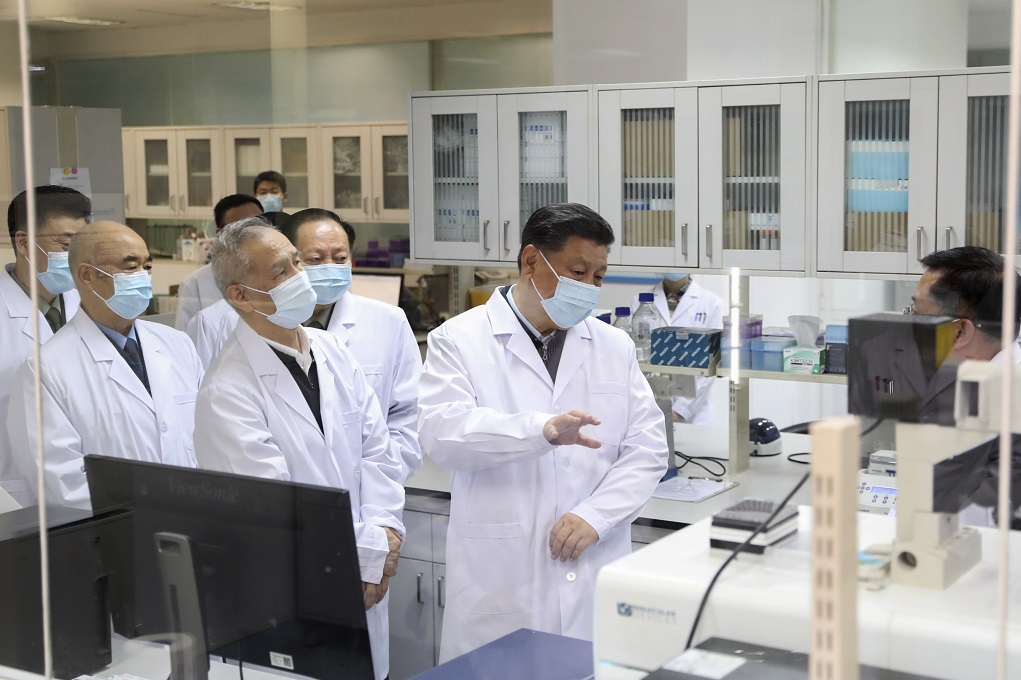 At least 100 million doses of the coronavirus vaccine of the German company BioNTech, announced today that it will buy the Chinese pharmaceutical company FosunPharma to be given to mainland China at the time, although Chinese companies are producing their own vaccines against covid-19.
The vaccine has already been approved for use in several countries, including Britain and the United States, where it has already begun to be administered.
Chinese laboratories are working on experimental coronavirus vaccines, which have already begun to be given in the country to the most vulnerable populations, but have not yet received the approval of the authorities for widespread use.
In a statement to the Hong Kong Stock Exchange, Shanghai-based FosunPharma said BioNTech would offer "at least 100 million doses of its coronavirus vaccine in mainland China in 2021."
FosunPharma will pay 250 million euros in advance for the delivery of the first 50 million installments. The two companies will share the profits from vaccine sales in mainland China, Macau and Hong Kong, with two-thirds going to Fosun and one-third to BioNTech.